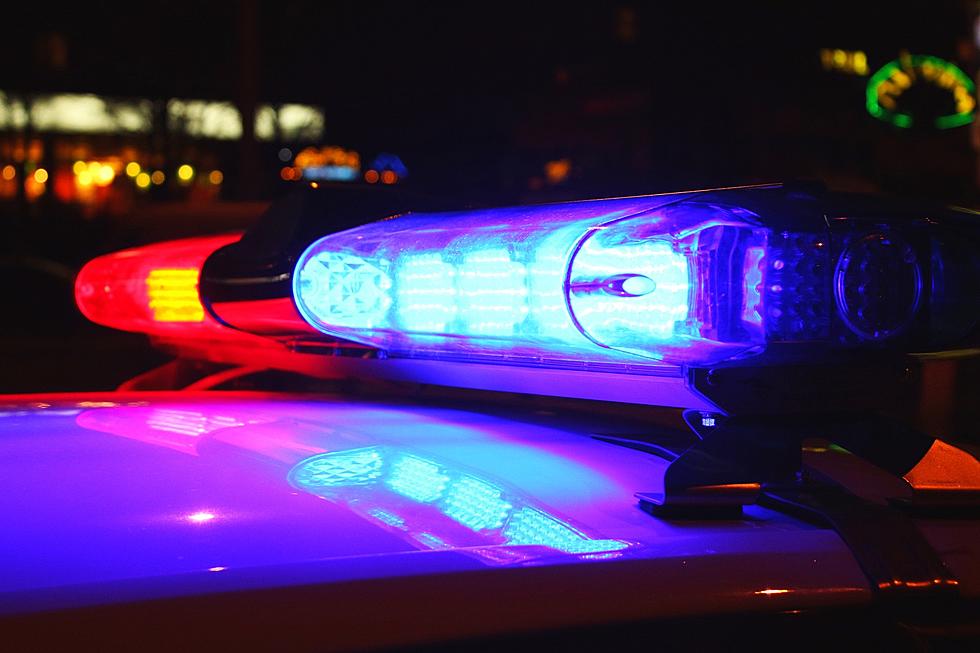 18-year-old Bridgeton Man Fatally Shot Saturday Morning
Thinkstock
An 18-year-old Bridgeton man was shot and killed early Saturday morning and police are looking for suspects.
Bridgeton Police and the Cumberland County Prosecutor's Office say police were called out just after 1am Saturday to a shooting on North High Street. There, police found the victim, Henri Jones, suffering from a gunshot to his body.
Jones was transported to the hospital, but died shortly after arrival.
No arrests have been made and an investigation is underway.
Police have issued this statement:
Anyone with information on the incident should contact the Bridgeton Police at 856-451-0033 or utilize the department's TIP411 anonymous text line with the subtext "Bridgeton."
Enter your number to get our free mobile app