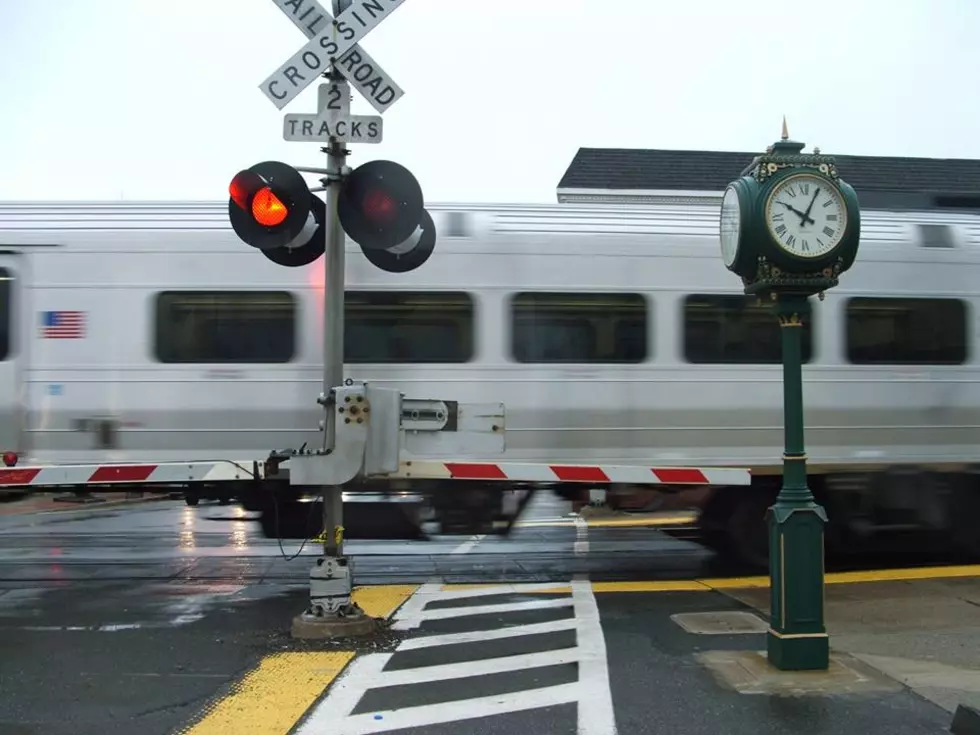 Applying for NJ Transit Engineer Job 'As Tough As Becoming Airline Pilot'
A train on NJ Transit's Atlantic City Line (NJ Transit)
On Monday afternoon, 27 trains were canceled, half because of engineer availability. Nearly a dozen were canceled Tuesday afternoon.
It's an issue Gov. Phil Murphy and other transportation officials have talked about repeatedly: The shortage of train engineers and the length of time it takes to train new ones — a process that NJ Transit Kevin Corbett compared to becoming an airline pilot or doctor.
In his first comprehensive interview on the subject since taking the reins, Corbett said efforts are underway to address the problem head on after years of neglect.
"Ideally we'd have about 390 engineers, we currently are at 344," he said.
"We run about 700 trains a day, and we need 293 engineers, but we also need backups."
With engineers and trains being taken out of the schedule for Positive Train Control training and installation, a tight situation is being made even tighter. PTC is a federally mandated emergency braking system.
While noting the engineer shortage was caused by years of neglect, he said the obvious solution is to hire more engineers. But many of them must complete a 20 month training program before they can begin work.
"People probably feel it's not that difficult of a job, and in fact it's very analogous to being an airline pilot," he said.
"We had one airline pilot who decided because of lifestyle reasons he wanted to become an engineer. He did and said it was as tough as becoming a commercial airline pilot."
Engineers in training need to learn about right of ways, equipment and the range of engine types.
"We have about 10 different engine types. You have to be very knowledgeable and it's very detailed," including knowing the right temperatures for oil or water, he said.
"We have a training program and protocol that gets signed off by the [Federal Railroad Administration], just as pilots do with the [Federal Aviation Administration]. It's very analogous to what you see with airline pilots. The test is extremely rigorous: It's like getting through a medical board examination," he said.
"Each railroad under the federal railway administration is required to have its own training program because there's unique. We're different from Long Island Railroad versus Metro North or SEPTA."
In some cases, depending on which railroad they worked for, engineers already certified by other Northeast railroads would only need to go through a 12-month training period instead of the normal 20 months.
Corbett said nine engineers have just graduated, another 12 will graduate in May 2019, another nine will graduate in the fall of 2019.
"After that, NJ Transit will begin four training sessions a year and then have quarterly engineer graduations," Corbett said.