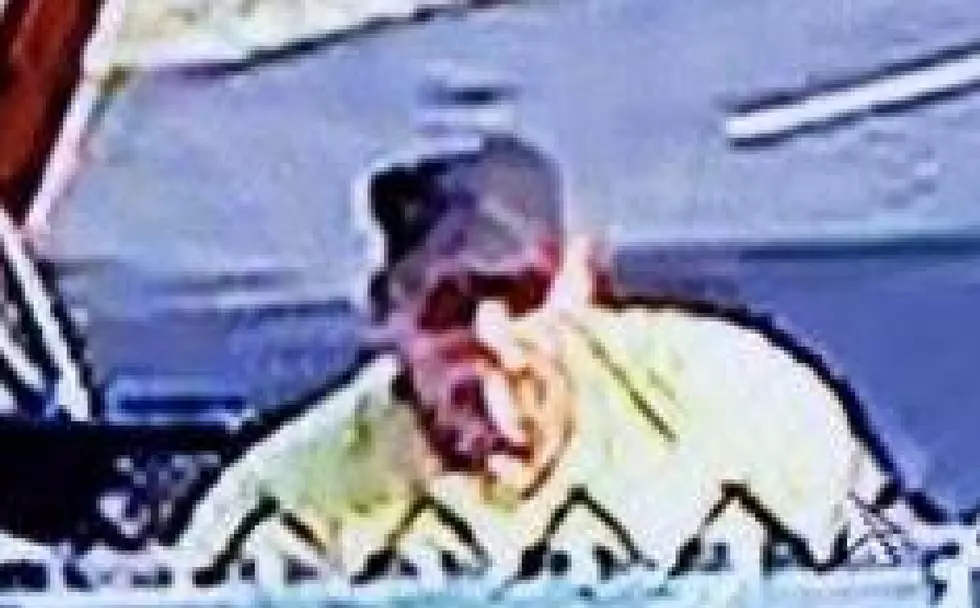 Copycat Shrubbery Thief Hits Vineland
Millville Police Department
This could be the beginning of a green crime wave. Or not.
Police in Vineland say they have their own greenery thief after someone stole a plant from a local doctor's office.
Cops are trying to get their hands on the suspect involved in this latest gardening escapade and have directed their detectives to try to enhance the photos to possibly grab a license plate number.
In the meantime, if you can help put an end to this horticulture nightmare, and can help police identify the man in the photo - or the vehicle, you're urged to contact the Vineland Police Department at (856) 691-4111.