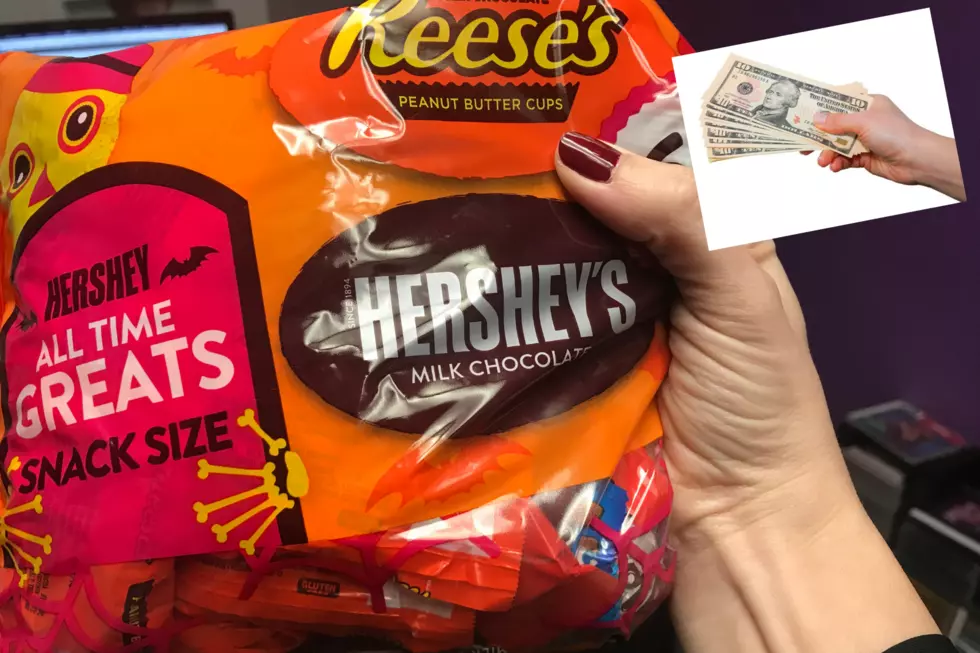 Mays Landing Dentist Trading Cash for Halloween Candy
Photos: TSM, Thinkstock
If you and your kids have had your fill of their trick-or-treating haul, trade it in for some money.
If you can stand to part with those fun-size Snickers and mini Reese's PB Cups, Brickworks Dental in Mays Landing will give you $1 per pound of leftover Halloween candy, up to ten pounds.
You can bring them your treats during the following days and times:
Mon., Nov. 5th from 9A-5P
Tue., Nov. 6th from 9A-8P
Wed., Nov. 7th from 9A-8P
Thu., Nov. 8th from 9A-5P
Fri., Nov. 9th from 9A-5P
Brickworks Dental is located at 5429 Harding Hwy., Suite 101, in Mays Landing.