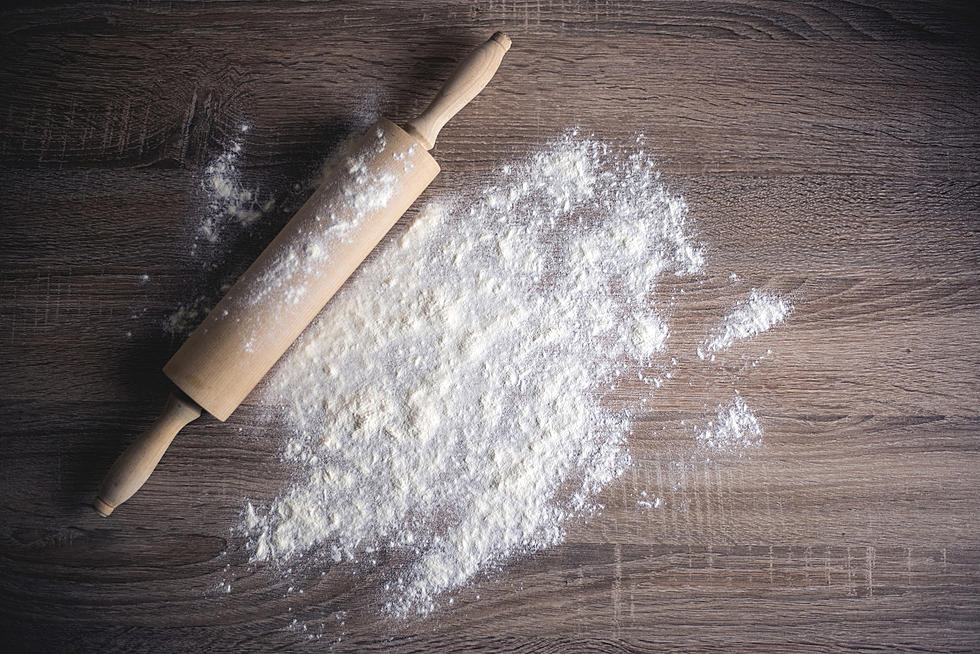 Gold Medal Flour Recalled for Possible E. coli Contamination
vesa011/thinkstock
General Mills is concerned that a certain batch of its Gold Medal flour brand may be tainted by E. coli and they have issued a nationwide recall.
The E. coli bacteria can cause severe stomach cramps, diarrhea and vomiting, and, in some cases, fever, according to the Centers for Disease Control.
If you find yourself in possession of one of the recalled bags of flour, you're encouraged to dispose of it, or call General Mills at (800) 230-8103.