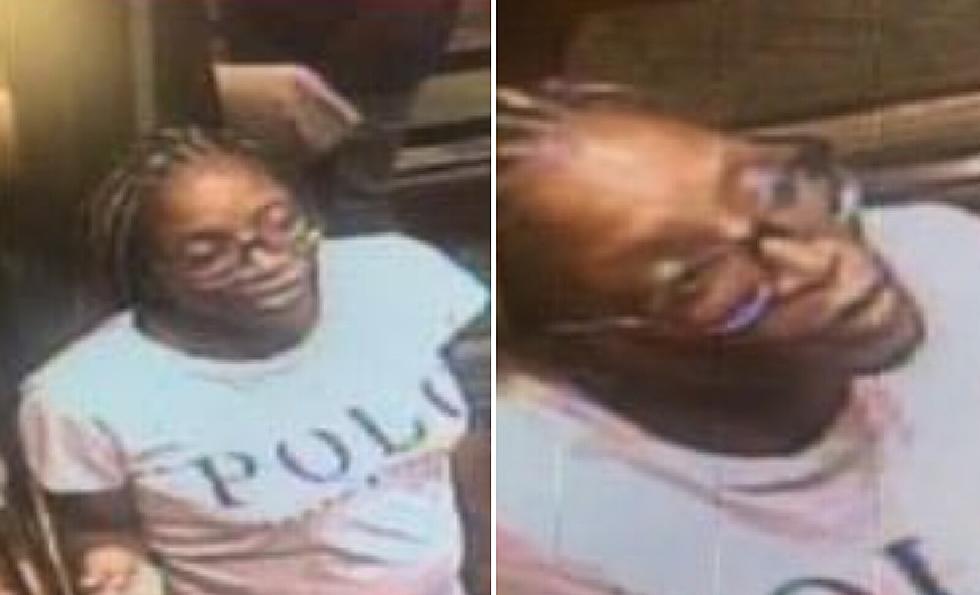 Hamilton Township, NJ, Police Look for Suspect in Alleged Mall Theft
Hamilton Township Police Department
Police in Hamilton Township are looking for the public's help in identifying and locating a suspect wanted in regards to a theft case at Hamilton Mall in Mays Landing.
Police say the woman in the photo is a suspect in a theft that happened on July 16th.
Cops aen't saying what was taken or what specific store or stores were targeted.
Police are asking anyone with information on the woman to contact the Township of Hamilton Police Department at (609) 625-2700 x580. You can also send Hamilton Township Police a message through Facebook.
26 Google Street View Images That Show Just How Much South Jersey Has Changed
We've seen a lot of change in Atlantic and Cape May Counties over the past few years -- but given how busy many of us are, perhaps we forget how things used to be. Thanks to Google Street View, we can go back in time...
Townsquare South Jersey Townie Awards 2021
Townsquare South Jersey 2021 Townie Awards highlight the most unique local businesses, people, places and things around South Jersey.
10 of the Best Mac and Cheeses We Know of in South Jersey
When celebrating National Mac and Cheese Day, these are 10 of the most mouthwatering options South Jersey has to offer!
More From WPG Talk Radio 95.5 FM