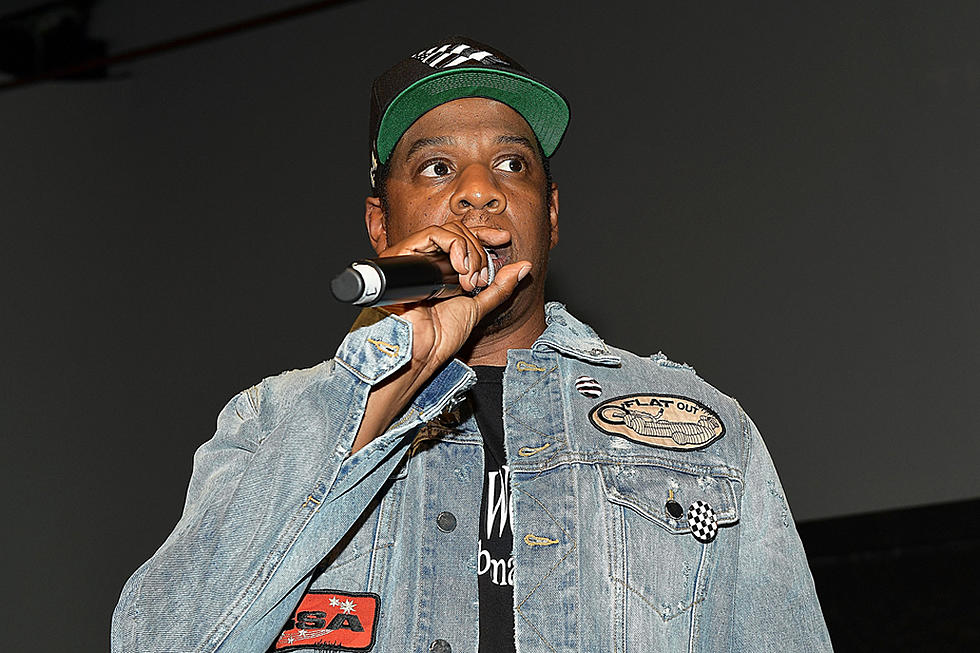 Jay-Z Criticizes Philadelphia Mayor for Removing Made in America Festival From City's Historic Location
Matt Winkelmeyer, Getty Images
On Thursday (July 19), Live Nation, the company behind the Made in America Festival, released a statement backing Hov's prior comments. You can check out their response below:
"Live Nation wholeheartedly supports Jay-Z and Roc Nation's bid to keep the Made In America Festival at its home on the Ben Franklin Parkway. We have yet to hear a compelling or plausible explanation for why the festival cannot return to the site where it has successfully been housed for six years and generated $102.8M in positive economic impact to the city. From Billie Holiday to Will Smith, Patti LaBelle, Jill Scott, The Roots and countless others, urban music is an indelible part of Philadelphia's culture and history. By handicapping Made In America's ability to bring the best show possible to the best site possible, this administration makes a statement about how it values the arts and plans to protect and expand the city's vibrant musical heritage."
Jay-Z is waging a public battle with Philadelphia Mayor Jim Kenney over the future of the Made in America Festival.
Following reports this week that the two-day event will not be allowed to return in 2019 to downtown Philly's historic Benjamin Franklin Parkway, Hov published an editorial in The Philadelphia Inquirer today (July 18) questioning whether the decision is racially motivated.
The open-air festival, hosted annually during Labor Day weekend, has taken place on the mile-long street since its inception in 2012. The location is home to Philadelphia's museum district. The original five-year contract expired in 2017 and was renewed for one year.
The event has greatly benefited the city, according to Jay. His editorial claims Made in America has produced a positive $102.8 million economic impact on Philadelphia since 2012. The festival has also donated $2.9 million to the United Way of Philadelphia and Southern New Jersey.
"We have studies and reports that prove the festival significantly contributes to Philadelphia's tourism bottom line," Hov writes. "We cannot comment if the mayor has reviewed any of these materials."
Sarah Reyes, deputy communications director for the mayor's office, told the Inquirer that Made in America's downtown location served a purpose when it launched, but is no longer necessary for boosting local tourism. However, a city spokesman told Billy Penn that Philadelphia is still interested in hosting the festival at a different location.
"When the festival first started, it was intended to provide a unique attraction to the city on the otherwise quiet Labor Day weekend," Reyes said. "Over the years, tourism has grown overall, and the need for an event of this scale at this location may no longer be necessary."
Jay-Z's editorial questions whether the city's motives are purely economic, pointing out that Made in America is one of the few minority-owned festivals.
"We consider this stance a failure on the mayor's part," Hov continues. "Is this an accurate representation of how he and his administration treat partners that economically benefit his city? Do they regularly reject minority-owned businesses that want to continue to thrive and grow alongside his city's people?"
See Photos of Jay-Z's Different Looks Over the Years
More From WPG Talk Radio 95.5 FM