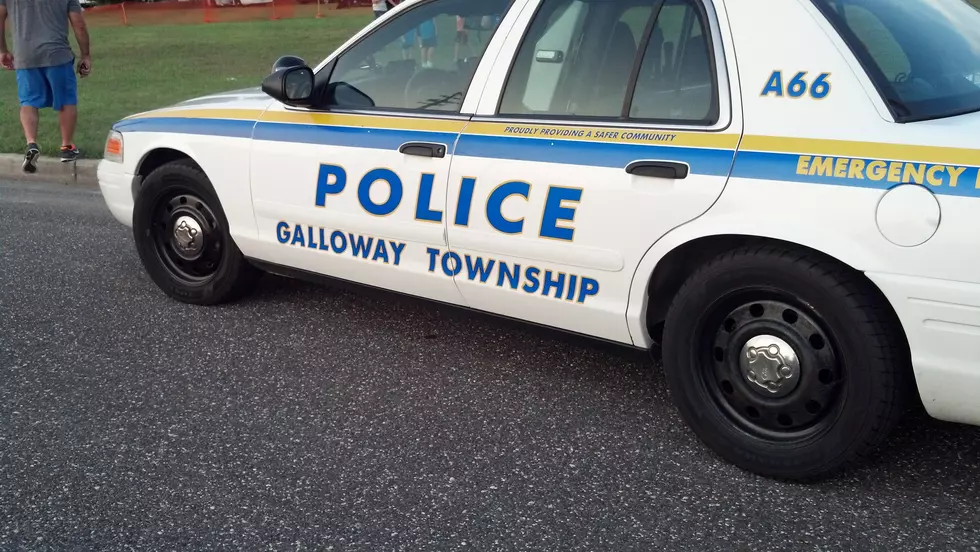 Man Runs From Galloway Police, Leaves Heroin, Gun Behind
Chris Coleman/Townsquare Media
A man pulled over for a traffic stop in Galloway Township Saturday decided he would be better off just leaving the car and running away from police.
29-year-old Rashon J. Purnell of Mays Landing probably knew he was in big trouble because Galloway Township Police say they found approximately 800 bags of heroin, marijuana, a loaded 9mm handgun, ammunition, and over $1,700 in cash.
Police said Officer Ron Gorneau pulled over a car for traffic violations at Route 30 and Haddon Avenue at about 5:10 Saturday afternoon.
The car stopped behind the Holiday Inn Express Purnell ran away, police said. Gorneau chased and apprehended him, police said in a Facebook statement.
Purnell is facing drug distribution, weapons, eluding police, and other charges. He is being held in the Atlantic County Justice Facility pending a future court date.
More From WPG Talk Radio 95.5 FM