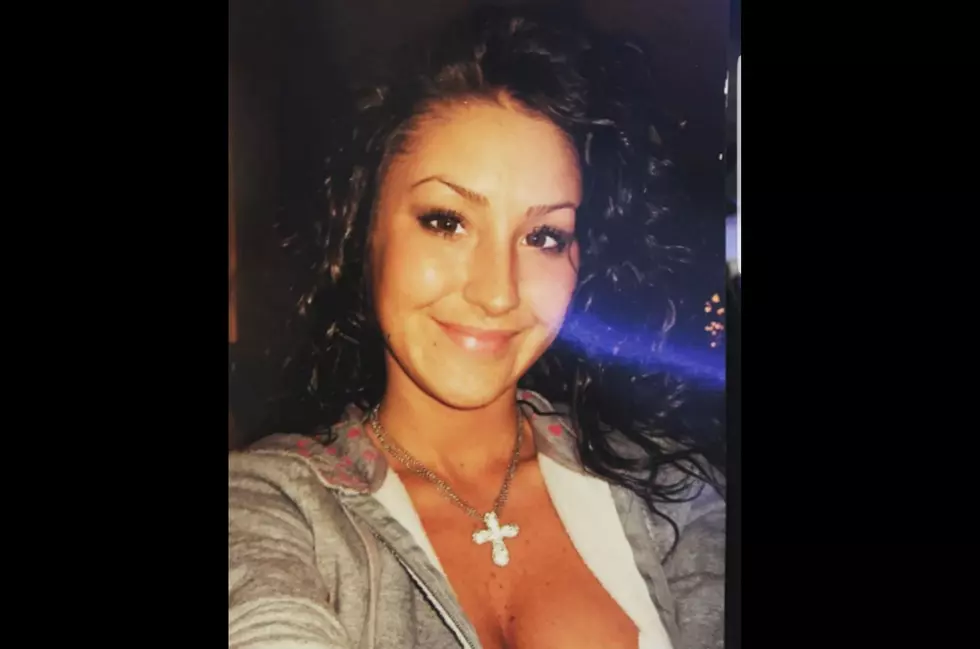 Money Offers for Sex, Forced Body Shots — NJ Waitress Details Abuse Claims
Courtesy of Matthew Luber
MARGATE — An Atlantic City woman who said she was told to keep her "mouth shut" about sexual advances made by the owner of the restaurant has filed a lawsuit claiming a pattern of sexual harassment.
The lawsuit was filed in Superior Court in Atlantic County by Ericka Puglisi, who said that by her second day working at the Tipsy Taco one of the owners, John "Johnny" Liccio, had offered her money in exchange for sexual favors. When she denied the offers, including $150 for oral sex, $250 for intercourse, and $350 for anal sex, Puglisi said in the lawsuit that Liccio told her not to tell anyone about it in a "threatening manner."
In the lawsuit, Puglisi says she did not tell anyone about the encounter but that the sexual misconduct continued during the course of her employment. She said Liccio would flirt, look at her inappropriately and touch her inappropriately. She also said she was not the only employee at the restaurant who experienced this kind of harassment, and that she believed he had had sex with at least one employee in the restaurant office while customers were in the building.
Puglisi says Liccio would call her names like "sweetie" and "babe," and would describe her as "hot" and "attractive" while also making comments about her hair.
"On another occasion, Defendant Johnny intentionally bumped into Plaintiff's chest area and asked her 'why are you always trying to bump into me with your boobs,' the lawsuit says.
Puglisi said Liccio propositioned her for sex on other occasions, including one time in the restaurant's office where he asked "how fast are you?"
In addition to the harassment she said she experienced, she also said Liccio also forced employees to take "body shots" from customers and forced her to take part at least once when she said she did not want to. According to the suit, he also forced his wife to do body shots for customers and allowed other male employees to treat the women in similar fashion.
"The male kitchen staff regularly touched Plaintiff's butt and breasts, whistled at her when she walked by, regularly asked Plaintiff for hugs in order to feel her breasts, and openly commented to each other about Plaintiff's boobs and her body," the lawsuit said. "On one occasion, a male kitchen employee forcibly took Plaintiff's hand and placed it on his penis."
Hired in February 2017, Puglisi said she complained to management about Liccio's behavior, but said nothing was done. She also said in the lawsuit that in June of this year Liccio's wife "suddenly became overtly abrasive and hostile toward Plaintiff" after learning about the allegations made against her husband.
After one particular shift that month, JoAnn Liccio said she had "ruined" her night the previous night, and that she could "go the f--k home." Puglisi said at that time she tried to explain that he was "harassing the girls, asking them for sex."
She says her mother once came to pick her up from the restaurant and told JoAnn that Johnny had solicited her daughter for sex. As the mother and daughter were leaving the restaurant, Puglisi said Liccio yelled that she was a "f---ing liar." The lawsuit claims he also threatened to "burn down" their house.
"Our client showed great courage by coming forward," Puglisi's attorney Matthew Luber said in a statement to New Jersey 101.5. "As alleged in the complaint, the misogyny and sexual misconduct was systemic and not an isolated incident."
Calls to the Tipsy Taco seeking comment were not returned. The lawsuit also target's Johnny's Cafe in Margate, which has the same ownership.
Contact reporter Adam Hochron at 609-359-5326 or Adam.Hochron@townsquaremedia.com
More From WPG Talk Radio 95.5 FM