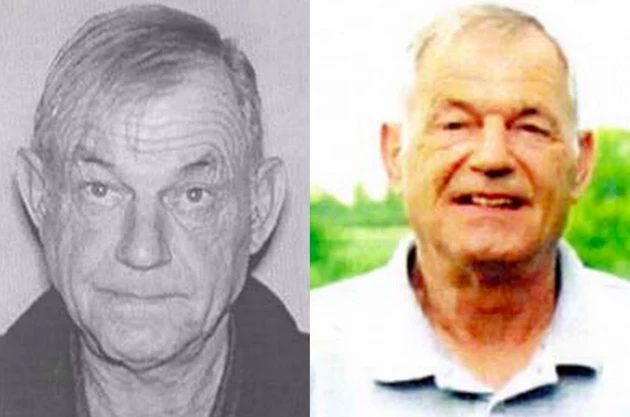 Ocean County Man Disappeared 11 Years Ago — Skeleton Finally Found in Woods
Manchester Police
MANCHESTER — Eleven years after 64-year-old William Schmidbauer went missing, police say they have found his remains.
The discovery was made Tuesday by an engineering crew working in a wooded area along the Ridgeway Branch off Ridgeway Boulevard.
The find brings to an end a missing-persons case that had bedeviled investigators who never gave up the search for the Vietnam veteran.
The workers on Tuesday called police after coming across a human skull. Investigators then found further skeletal remains and eventually discovered a pocket knife, a wrist watch and a wallet with identification.
Investigators say the bones had been exposed to weather and environment for an extended period of time.
Although authorities don't know how Schmidbauer ended up in the woods, police on Wednesday said "it does not appear as though foul play was involved." A forensic anthropologist with the State Police will examine the remains.
Schmidbauer was reported missing in September 2007 after his wife woke up in their Cedar Glen West home and found him gone. He had left his car keys and money behind.
Two days after she reported him missing, someone called police to say they had seen him on Route 70, three miles from his home. That was the last possible sighting.
Authorities said Schmidbauer suffered from depression and post-traumatic stress disorder, although he was not considered suicidal.
Authorities never gave up the search for Schmidbauer, using cadaver dogs last year to search areas near the senior living development. Previous searches had used off-road vehicles, kayaks and thermal imaging cameras.
Schmidbauer's wife — who had kissed him goodnight before he went to bed for the last time in their home — died in 2015.
More From WPG Talk Radio 95.5 FM