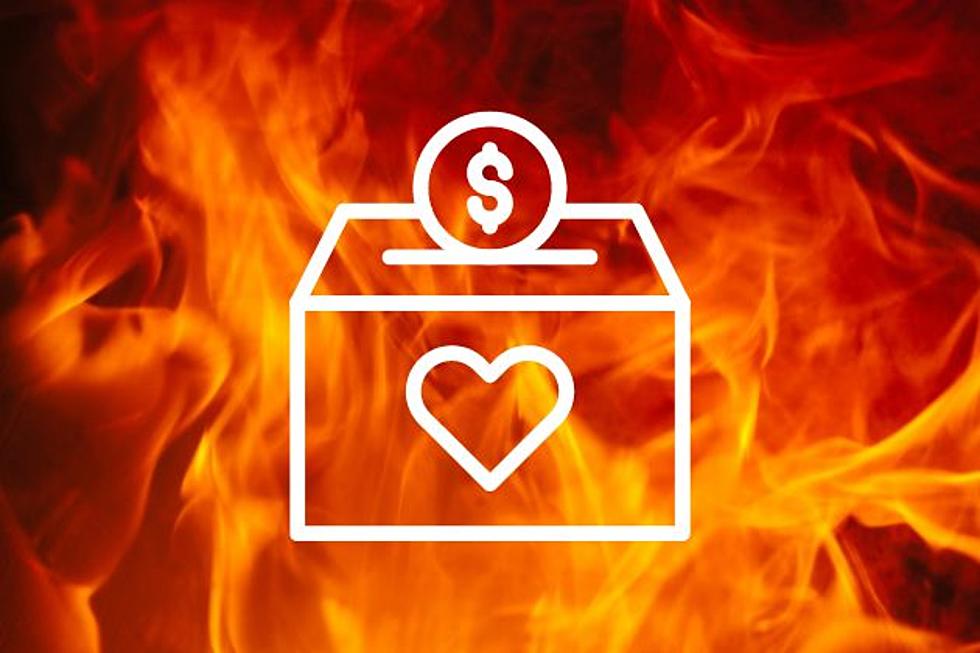 NJ officials warn: Don't get scammed when donating to Maui wildfire relief
Canva
Investigate before you donate.
That's the advice from New Jersey officials, for any residents looking to give money to assist relief efforts related to the deadly wildfires that swept through the Hawaiian island of Maui.
The Attorney General's Office wants New Jerseyans to beware of fraudulent charity campaigns, as tragedies many times offer con artists another opportunity to defraud the public.
"Donors need to be wary of potential scams that divert relief funds into the pockets of fraudsters," Attorney General Matthew Platkin said.
Those who want to contribute to Maui wildfire relief are encouraged to follow these tips:
💰 Never give to a charity you know nothing about. Learn as much as possible about an organization before entrusting it with your money.
💰 Honest charities encourage you to ask questions. Find out how a charity plans to use your money.
💰 Visit this page or call the Consumer Affairs' Charities Hotline at 973-504-6215 to confirm whether a charity is registered with New Jersey (by law, charities must be registered).
💰 Don't be fooled by a professional-looking website or convincing name. Fraudulent operations may use names or symbols that resemble those of respected, legitimate organizations.
💰 Don't give in to pressure to donate. No legitimate organization will expect you to contribute immediately.
💰 Beware of "phishing," unsolicited and phony email notices that ask for your credit card information.
The online fundraising platform GoFundMe says that New Jerseyans have donated more than $300,000 through the Maui relief campaigns on their site.
Report a correction 👈 | 👉 Contact our newsroom
NJ residents giving most money to Trump 2024 campaign
According to filings with the Federal Election Commission, these New Jersey residents have given the most money this year to former President Donald Trump's 2024 election campaign. These aggregate year-to-date totals are current as of June 30, 2023. These figures do not include donations to super PACs, which can raise and spend unlimited amounts.
More From WPG Talk Radio 95.5 FM