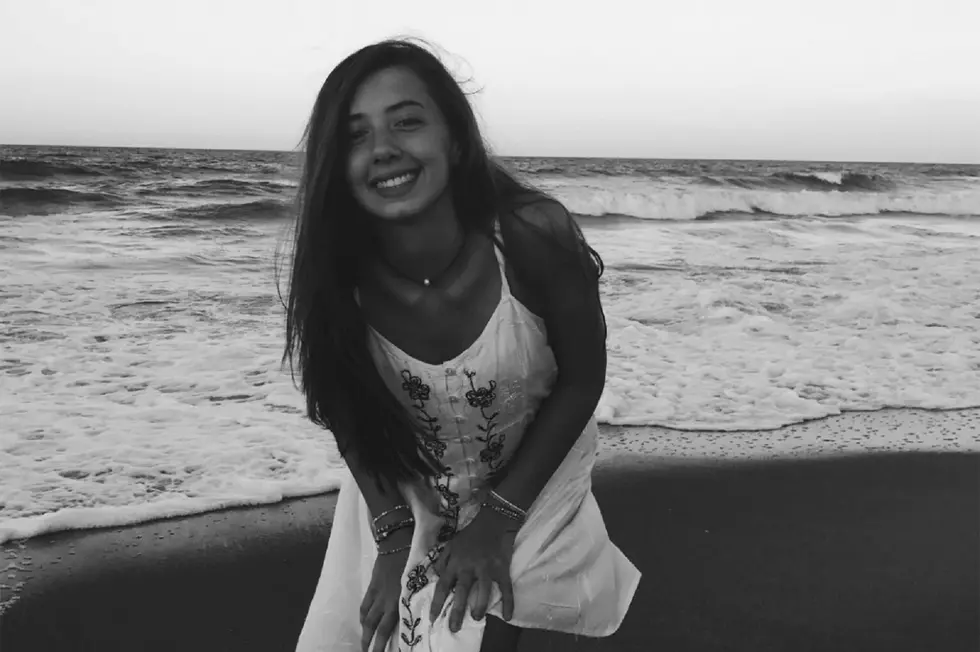 NJ Teen Who Killed Friend in 118 MPH Prom Crash is Locked Up
Alexis "Lexi" Faye (via GoFundMe)
NEWTON — A teen who killed his 17-year-old friend a day after the prom in a 118 MPH crash is about to spend the first years of his adulthood behind bars.
The teen driver — who was charged as a juvenile because he was 17 years old at the time of the crash in May, but whose identity has been widely reported as Anthony Burke, of Newton — was sentenced this week to three years in a youth detention facility, the New Jersey Herald reported.
The law governing the incarceration of juvenile defendants will allow Burke to quickly seek parole and he may be out in about a year. He also will face driving restrictions after his release, the Herald added.
If Burke's case had been handled in adult criminal court, as prosecutors had wanted, the second-degree death by auto charge to which he pleaded guilty as a juvenile could have resulted in a prison sentence of five to 10 years.
Burke was driving a rented Mercedes C300 that went off Greendale Road in Fredon on May 11, according to State Police.
The crash killed Alexis "Lexi" Faye, the daughter of a Newtown school board member.
Burke and passenger Maria Fiore, 16, of Andover, had to be airlifted to a hospital. A third passenger, Nicholas Chavarria, 17, of Newton, suffered minor injuries.
The group was returning home from a trip to Turtle Back Zoo in West Orange. They had been at their prom the night before.
More From WPG Talk Radio 95.5 FM