Missing Waretown Teen Returns Home
Police in Waretown have located a 16-year-old Waretown girl last seen Friday night.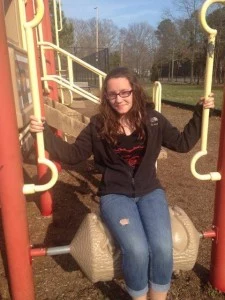 Ocean Township Police say Kaitlyn Worden has returned home safely. No other details were offered.
Worden was seen with an unidentified white male possible named Zack in the area of Letts Landing Road and Main Street around 8 p.m.on Friday night.
An alert was issued on Saturday morning regarding her disappearance.