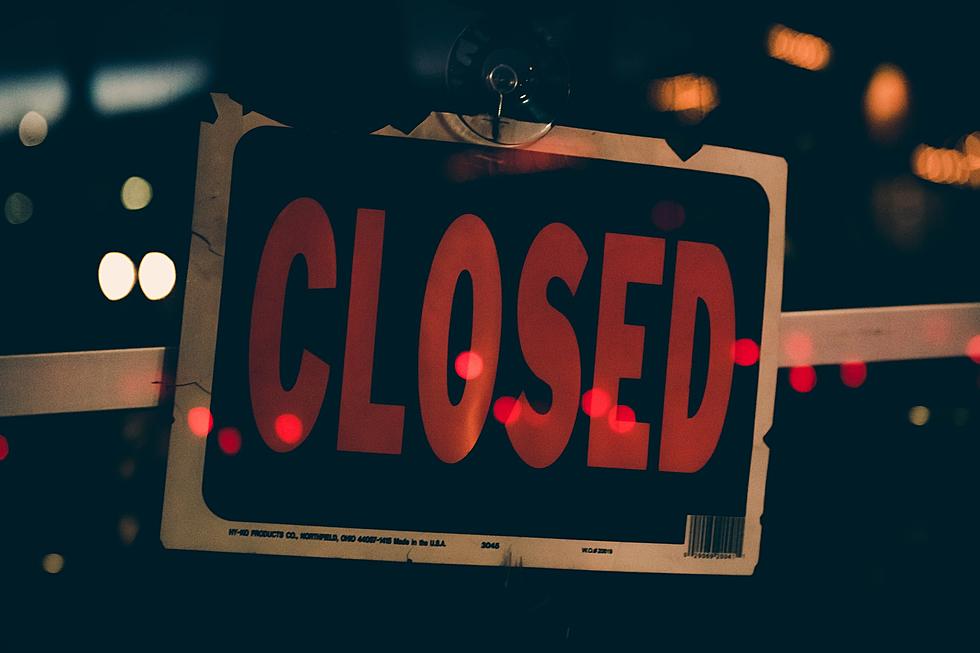 102-year-old Family Business in NJ Closing, to be Bulldozed for New Houses
Closed sign on a business - Photo: Unsplash user Tim Mossholder
It's the end of the line for a century-old family-owned and operated business here in the Garden State.
And what's there now will soon be bulldozed so a 162-unit housing development can be constructed.
Our travels take us to Westfield in Union County where there are just a few weeks left to visit Williams Nursery.
Those who run the nursery took to Facebook a few days ago to break the news. Their message read in part,
Saying goodbye is never easy, and this is the most difficult one we've ever had to make. Williams Nursery will be sunsetting our business at the end of this month. Our last day will be July 3rd. Closing a business that is 102 years old is a difficult thing. Looking back, we have so much gratitude for the seasons that we've been able to share with you.
One can imagine the ups and downs a business that's been around since 1920 has gone through. Most recently, obviously, was the COVID-19 pandemic, which they said ushered in an entirely new generation of fans of house plants and gardening as people sought-out new hobbies.
Not a surprise
tapinto.net reports the closing of the nursery isn't coming as a huge shock. Earlier this year, the town's planning board approved plans for homes to be built on over six acres at the site of the garden center. 32 units for people with low and moderate incomes will be included.
An expensive area for housing
If you are considering moving to this portion of Union County, prepare to write a rather large check. A quick glance at homes for sale on realtor.com showed many in excess of $600,000 with several selling for over $1,000.000.
Everything must go
As of June 9th, the nursery is taking 30-percent off everything they have for sale.
Exploring Deep Cut Gardens: One of NJ's most colorful county parks
A beautiful park in Middletown, Monmouth County, that truly defines 'garden' in the Garden State
Strawberry Picking in the Garden State
Strawberry Picking at Johnson Locust Hall Farm in Burlington County, New Jersey
More From WPG Talk Radio 95.5 FM