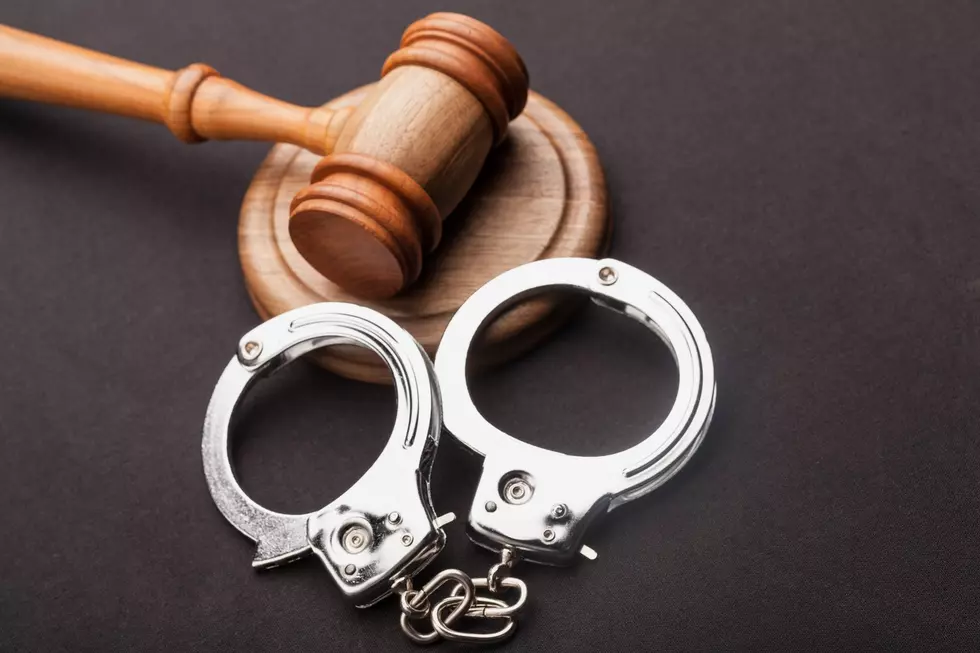 14-year-old Charged With Murder in Death of 94-year-old Man in Camden County
artisteer/thinkstock
A teenager, who assaulted an elderly man inside an apartment building in Camden County, now faces murder charges after the victim died from his injuries.
94-year-old Anthony Donofrio was walking through the lobby of Parkview Apartments on W. Collings Ave. in Collingswood on January 3rd when a 14-year-old boy reportedly punched him and knocked him to the floor, according to The Courier Post.
The teen was initially charged with aggravated assault and endangering another person after the incident, but Donofrio succumbed a week later blunt-force trauma, leading Camden County Prosecutor's Office yesterday to up the offenses to first degree murder and endangering an injured victim.
Surveillance cameras reportedly captured a group of teens, including the killer, horse-playing in the apartment lobby shortly before Donofrio was assaulted, and also caught video of the assault itself.
Enter your number to get our free mobile app
Celebs Share Their Personal Paranormal Stories