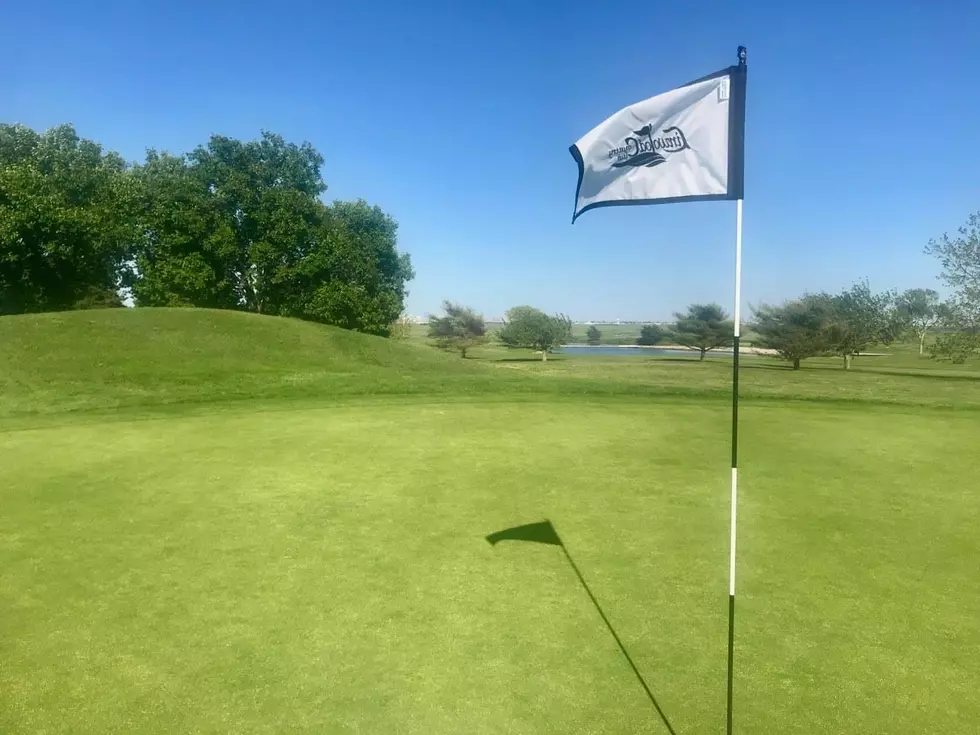 15th Annual 'Hurley in the Morning' Charity Golf Open In Linwood, NJ
Linwood Country Club photo.
Friday, June 24, 2022 is the 15th Annual Hurley in the Morning Charity Golf Open at The Linwood Country Club.
The annual event features an amazing cross-section of the Southern New Jersey community and the state of New Jersey, who will be participating.
The event is sold out. There are 31 foursomes who are participating. That's two foursomes at each of the Par 4 and Par 5 holes and one foursome at each of the Par 3 holes.
There will be prizes awarded at a longest drive competition (9th Hole) and a closest to the pin opportunity (10th Hole) … both sponsored by Michael Merlino.
There is an opportunity to win a car, for the first golfer who hits a Hole-in-One on the 6th Hole, sponsored by Mayor Charles and Ann Marie Cain.
A second Hole-in-One $ 5,000 prize opportunity is available on the 16th hole, sponsored by Mayor Vaughan and Margie Reale.
The Hurley in the Morning Charity has written hundreds of grants for not-for-profit organizations over the past decade-and-a-half.
It is through the generosity of many contributors that this has been made possible.
The Hurley in the Morning Charity holds two major fundraising events each year.
The Charity Golf Tournament is held on the 4th Friday of June and a "Hurley" annual Charity Dinner at Resorts Casino Hotel on the 1st Friday in October each year.
You can listen to today's live coverage (6:00 a.m. to 10:00 a.m.) on WPG Talk Radio 95.5 or on the WPG APP.
During our special live remote broadcast, we'll interview numerous elected officials and community leaders before and after the golfers tee off.
Today's Charity Golf event features a "Scramble" format, which begins with a 9:00 a.m. Shotgun start. The golfers will enjoy a nice breakfast before golf and lunch after their round.
We take this opportunity to thank Maddie Henry, Chelsea String, Jeff Bonicky, Devon Peterson - PGA Professional and the rest of the Linwood Country Club team for their partnership during the past two years.
10 Things I am Extremely Grateful For in Atlantic County
10 Things I am Extremely Grateful For in Atlantic County
More From WPG Talk Radio 95.5 FM