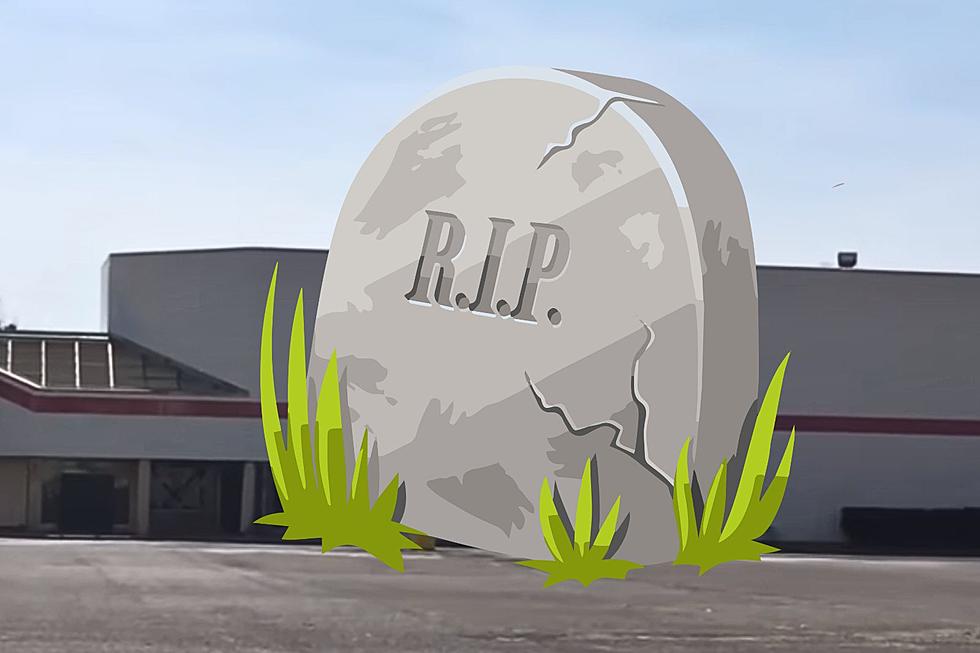 3 Department Stores New Jersey Misses the Most
Youtube/Canva
They say not to dwell on the past, but it's astonishing to think about how much has changed in just twenty-five years.
The way we communicate is different, and the way we partake in meals as a family doesn't look the same, heck... even the way we shop has morphed into something most of us do from the comfort of our couches.
That wasn't the case back in the 90s. What a glorious decade.
It was the decade I was born, but besides gracing the world with my existence, the 90s was also responsible for some pretty great shopping.
That's particularly true when talking about the early 90s. Sure, you had your more upscale shopping establishments, but the discount department stores were aplenty back then. You didn't have just Target and Walmart like you do today.
With the digital age came online shopping. That's responsible for so many brick-and-mortar's downfalls. Before that, though, there were three stores in particular that all residents of the Garden State shopped at quite often.
1.) Clover
Clover was the brainchild of Strawbridge and Clothier. There were several Clover stores all throughout New Jersey and beyond. People loved it because the items sold were fairly priced and accessible to everyone. Believe it or not, Clover had a food store attached to it at one point, but they quickly dissolved and were turned into Acmes. Clover was A LOT like Target. Unfortunately, Clover would wind up closing its doors for good in 1996.
2.) Bradlees
A "high quality brand" selling items at "discount prices" was the Bradlee's motto. The store first came into existence in the 1950s and took off like a rocket. The stores went through several renovations and upgrades throughout the years, but ultimately couldn't keep up with competition and ceased operations in 2001.
3.) Jamesway
People in Atlantic and Cape May Counties remember Jamesway fondly. They were EVERYWHERE throughout the Southeastern region of the Garden State. Aimed at middle-class women shoppers, Jamesway was a go-to for South Jersey residents for inexpensive clothing, housewares, and other various items. Believe it or not, the downfall of Jamesway was due to their lack of technology. Long story short, they weren't keeping up with the times. That cost them big time. They would finally call it quits in 1995.
Tell us which discount department store was your favorite on the app!
Ten Radical Ideas for that Empty Lot on the Black Horse Pike in Mays Landing
For years, a huge plot of land on the Black Horse Pike in Mays Landing (across from Chuck E. Cheese) has been sitting vacant. Here are ten out-of-the-box ideas for what could be built there to make it a regional destination.
26 Google Street View Images That Show Just How Much South Jersey Has Changed
We've seen a lot of change in Atlantic and Cape May Counties over the past few years -- but given how busy many of us are, perhaps we forget how things used to be. Thanks to Google Street View, we can go back in time...
More From WPG Talk Radio 95.5 FM