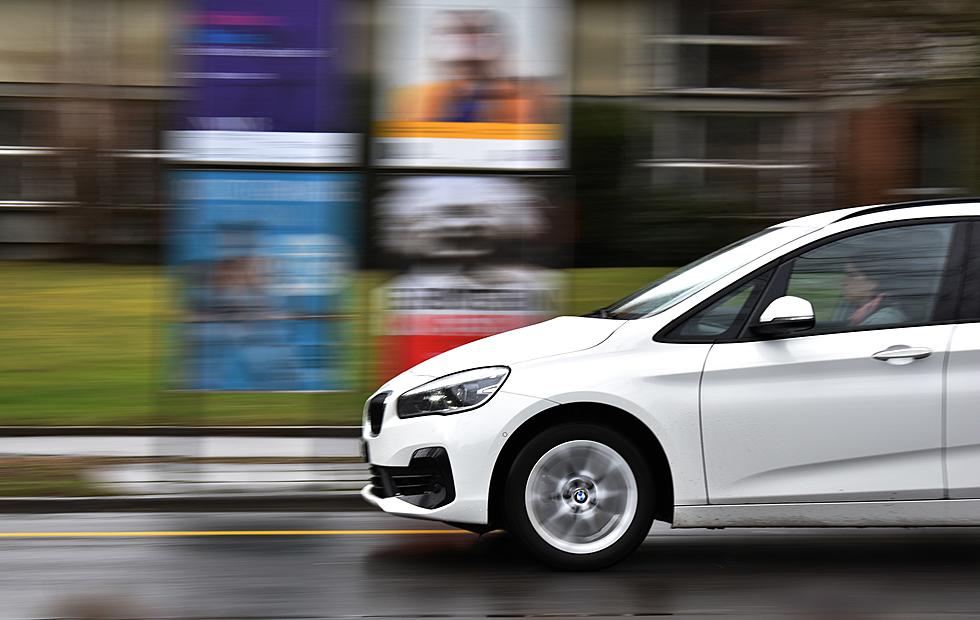 85-Year-Old New Jersey Man Sentenced for Fatal Hit-And-Run
Photo by Mauro Sbicego on Unsplash
This is straight from our believe it or not department. What you are about to read is a true story.
An 85-year-old Asbury Park, New Jersey man has received a 10 year prison sentence in a New Jersey state prison facility for a fatal hit-and-run incident.
Johnny Westbrook, (yes, 85 years old) admits to running over a neighbor because of a disagreement over an ex-girlfriend, according to Acting Monmouth County Prosecutor Lori Linskey.
Westbrook confessed that he stalked 63-year-old Daniel Rivera. He further admitted to running him over with his Ford Explorer and dragging him several feet before leaving him to die, according to prosecutors.
Westbrook admitted during his plea hearing that on December 21, 2018, he drove his Ford Explorer to a local liquor store.
After striking and dragging Rivera, Westbrook immediately fled  back to his nearby apartment. The  Police found Westbrook's car parked only few hundred feet from the scene of the crime.
Case records confirm that Rivera's blood and hair was found on the vehicle's undercarriage.
Rivera was Westbrook neighbor in the nearby Dr. Robinson Towers apartment building.
Rivera has just gone to the liquor store.
After Rivera left the store, Westbrook admitted to driving on the sidewalk and hitting Rivera and then leaving him in the roadway, the prosecutor said.
Westbrook acknowledged that his actions caused the death of Rivera.
"New Jersey's No Early Release Act" requires Westbrook to serve a minimum of 85 percent of his sentence before becoming eligible for parole.
Westbrook won't be eligible for parole until he is more than 93 years old.
Westbrook was sentenced this past Monday by Monmouth County Superior Court Judge Ellen Torregrossa-O'Connor.
Westbrook had previously pleaded guilty to first-degree aggravated manslaughter.
This was a joint investigation, handled by the Monmouth County Prosecutor's Office and the Asbury Park Police Department.
SOURCE: Acting Monmouth County Prosecutor Lori Linskey.
Cold Case: 15 Years Since Bodies of 4 Dead Women Were Found in West A.C.
Cold Cases: Unsolved Murders and Missing People in South Jersey
More From WPG Talk Radio 95.5 FM