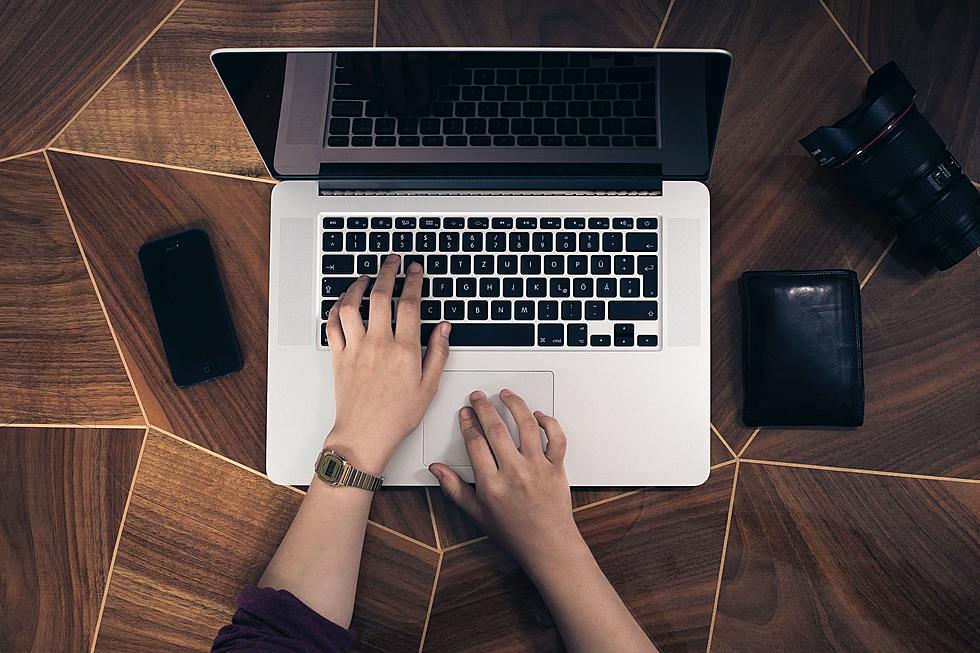 Another Pervert: NJ Man Gets Five Years in Prison for Child Porn
Computer - Photo by Fabian Irsara on Unsplash
A New Jersey man will be spending the next five years behind bars for child pornography.
38-year-old Jeffrey Shreve of Scotch Plains, Union County, was sentenced in Newark federal court on Monday; he previously pleaded guilty to receiving and possessing images of child pornography, Acting U.S. Attorney Rachael Honig said.
According to court documents, "Shreve used peer-to-peer file-sharing software to seek and obtain images of child sexual abuse, including images of prepubescent children."
In addition to the prison term, Shreve was sentenced to seven years of supervised release and ordered to pay $6,000 in restitution.
Honig credited special agents of the Department of Homeland Security, Homeland Security Investigations, with the investigation leading to Monday's sentencing.
NJ teachers and educators caught in sex crime busts
Over the past few years, state lawmakers have taken on the challenge of dealing with accused child predators among the ranks of teachers and educators.
In 2018, the so-called "pass the trash"
law
went into effect, requiring stricter New Jersey school background checks related to child abuse and sexual misconduct.
The follow individuals were arrested over the past several years. Some have been convicted and sentenced to prison, while others have accepted plea deals for probation.
Others cases are still pending, including some court delays amid the COVID-19 pandemic.
Help Find These 62 Missing New Jersey Children