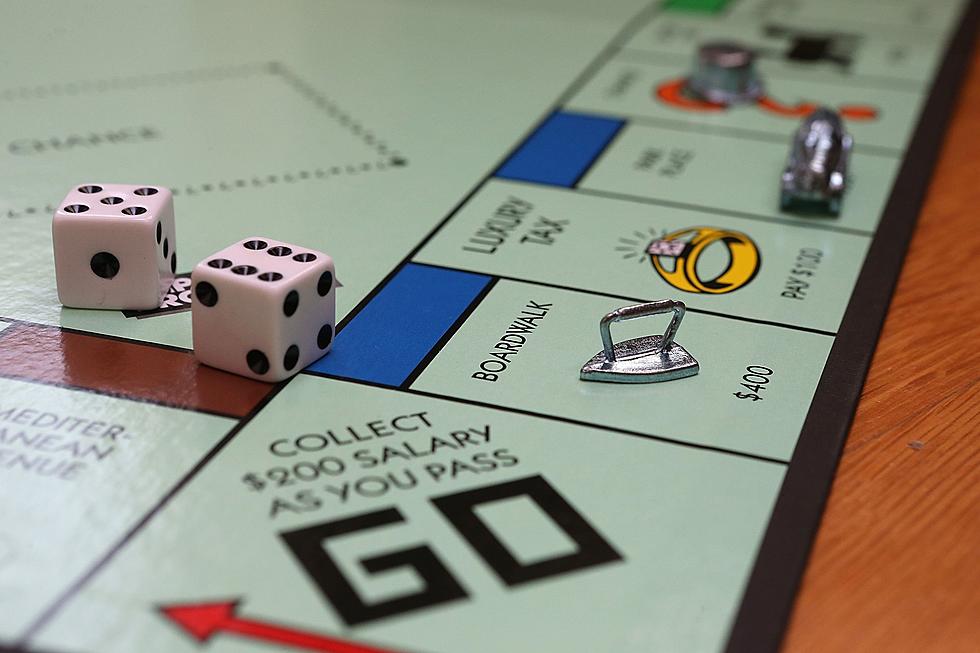 Atlantic City Council Votes For Small In His Vendetta Against Devlin
Justin Sullivan, Getty Images
The Marty Small versus John Devlin political battle rages on.
The majority of Atlantic City Council voted with Mayor Marty Small against Atlantic City Municipal Utilities Authority Chairman John Devlin.
By a vote of 5 in favor, 3 against and 1 abstention, Atlantic City Council took formal action and voted tonight to hold official hearings … with the goal of ultimately removing AtlantIc City Municipal Utilities Authority Chairman John Devlin.
This was a necessary first step for Small to succeed in his game of political revenge against Devlin.
Multiple Atlantic City sources have confirmed that this entire Devlin matter has turned into a loyalty test for Atlantic City Mayor Marty Small, who has spearheaded the political scheme against Devlin.
Small met with various Council Members earlier this week to make certain that he had the votes to take the Devlin matter to the next stage.
Devlin is also a member of the Atlantic City Board of Education.
Devlin is not a supporter of Atlantic City Superintendent of Public Schools Dr. La'Quetta Small. Dr. Small is Mayor Small's wife. Devlin's opposition weighs heavily into this form of return retribution.
Devlin was in favor of a nationwide search to fill the Superintendent's position left vacant by the retirement of Barry Caldwell.
Here is how the Atlantic City Council Members voted on whether or not to hold official hearings to remove Devlin.
1st Ward Councilman Aaron Randolph - Abstained because he is a long-time AC MUA employee and he was professionally conflicted.
2nd Ward Councilwoman Latoya Dunston - Voted No.
3rd Ward Councilman Kaleem Shabazz - Voted Yes.
4th Ward Councilman MD Hossain Morshed - Voted Yes.
5th Ward Councilman Muhammad "Anjum" Zia - Voted Yes.
6th Ward Councilman Jesse Kurtz - Voted No.
Atlantic City Council President George Tibbitt - Voted Yes.
Councilman at Large Bruce Weekes, Jr. - Voted No.
Councilwoman Stephanie Marshall - Voted Yes.
The final tally was 5-3-1.
We reached John Devlin to obtain a comment. Devlin would only say that with the "Advice of council I can not comment at this time."
Atlantic City's Firsts Throughout History
More From WPG Talk Radio 95.5 FM