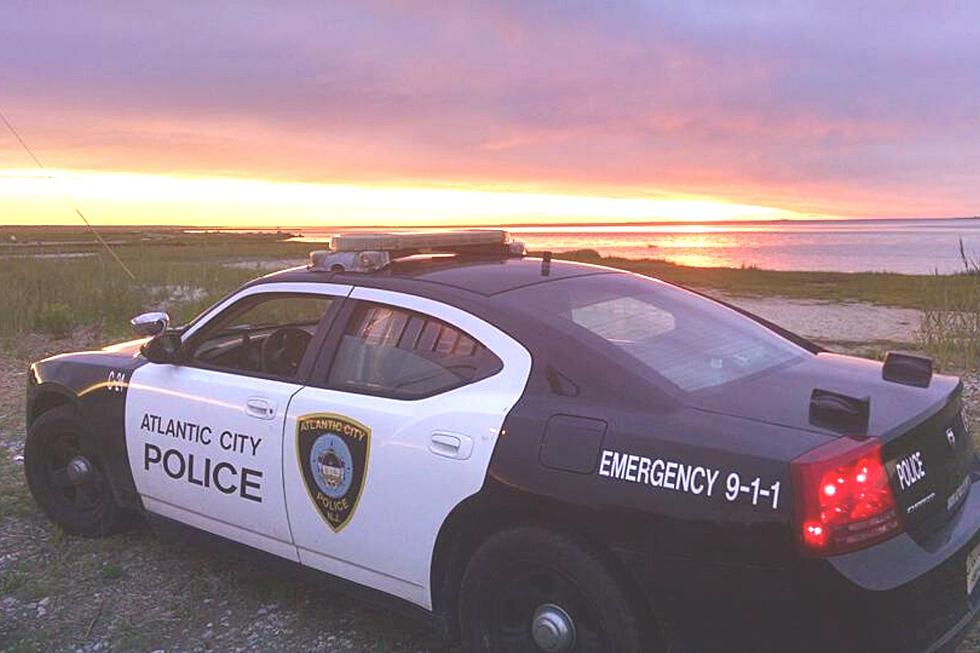 Atlantic City, NJ, Police: Teens Helped With 4 Armed Robberies in 70 Minutes
Atlantic City police
ATLANTIC CITY — It was a violent Thursday morning in the resort town, where four young males committed a spree of armed robberies over the course of 70 minutes, with the help of a carjacked vehicle, officials say.
Atlantic City police on Friday announced the arrests of four individuals, including two minors. All have been charged with carjacking, robbery, aggravated assault, and weapons offenses.
According to police, the arrested individuals are responsible for the following incidents on March 23:
(Reported at 6:27 a.m.) In the area of the 200 block of North New York Avenue, the suspects struck an 89-year-old man in the chest after threatening him with guns. They stole the victim's jacket, cash, and cell phone.
(Reported at 6:36 a.m.) In the 1200 block of Baltic Avenue, the suspects pointed guns at a 45-year-old victim and stole the victim's phone, Kindle, and lunch bag.
(Reported at 6:40 a.m.) In the 300 block of Indiana Avenue, an 84-year-old surrendered keys to his vehicle after being threatened.
(7:38 a.m.) The suspects approached a 21-year-old woman in her car at California and Pacific Avenues. She was ordered out of the vehicle, and one of the suspects struck the victim in the head with a gun. The suspects fled when she began to yell for help.
Security personnel in the area were able to track the suspects and eventually they were located by police along Dr. Martin Luther King Jr. Boulevard, officials say. After brief foot pursuits, all four were taken into custody.
Officers recovered three guns that were discarded by the suspects as they ran, police say.
The vehicle the suspects were using to get around was located on Pennsylvania Avenue. The vehicle had been reported stolen during a carjacking on March 20 in Maryland, police say.
One of the arrested suspects was in possession of the keys to the vehicle, and stolen items were discovered inside the vehicle, police say.
The two adults in custody — 18-year-old Dvaughndre Adams, of Maryland, and 18-year-old Amari Wrights, of Atlantic City — are also charged with employing a juvenile in the theft of an automobile.
Both of the minors, aged 13 and 14, are Maryland residents.
LOOK: Here is the richest town in each state
Just saying the names of these towns immediately conjures up images of grand mansions, luxury cars, and ritzy restaurants. Read on to see which town in your home state took the title of the richest location and which place had the highest median income in the country. Who knows—your hometown might even be on this list.
LOOK: Baby boomer baby names that have gone out of style
Using info from the Social Security Administration's baby name database,
Stacker
compiled a list of baby boomer baby names that have declined in popularity.
More From WPG Talk Radio 95.5 FM