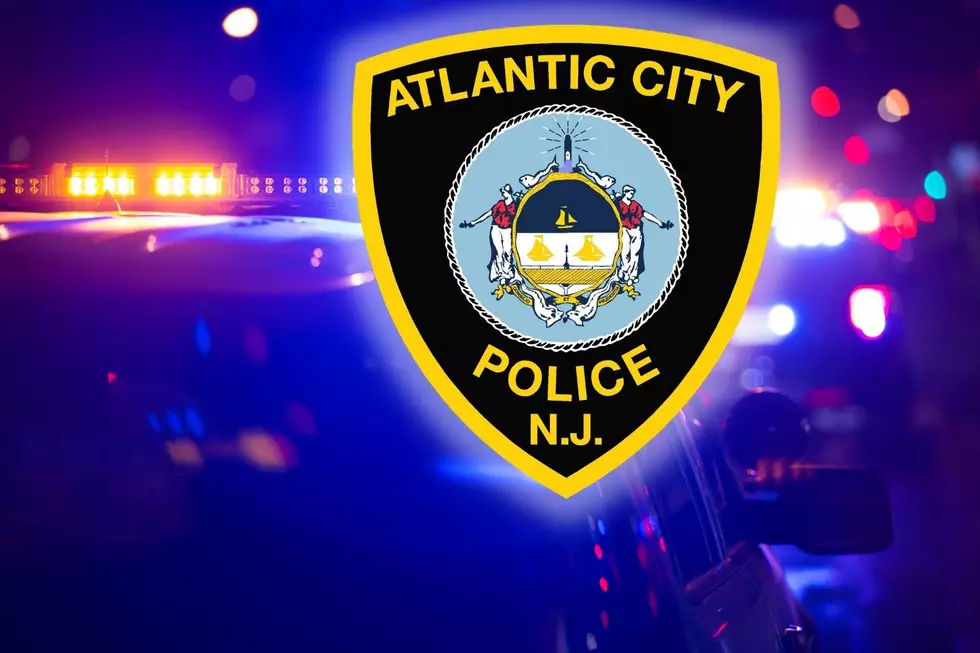 Atlantic City Police Charged & Uncharged Man In Harrah's Stabbings
Atlantic City Police Department - Photo: Townsquare Media Illustration
We're writing this stand alone article because it's the right thing to do. We have also added to our recent coverage, the news about an Atlantic City Police Department reversal on a decision that they previously made on the evening of Friday, November 25, 2022.
If you missed our previous coverage, here it is.
Read More: Atlantic City Police: 4 Men Charged In Stabbings At Harrah's Casino
The Atlantic City Police Department made quick work in issuing wanted fugitive announcements and criminal charges related to the Thanksgiving Day multiple stabbings at Harrah's Casino Resort.
Last night, Sunday, November 27, 2022, the Atlantic City Police issued an alert. It was a corrective action notice.
The Atlantic City Police Department has changed the status of Jamile Rivera. He is no longer considered to be a suspect or fugitive regarding the Harrah's Casino Resort stabbing incidents.
This change of status was entered "upon further investigation" by the Atlantic City Police Department.
Rivera had originally been charged with aggravated assault, possession of a weapon and possession of a weapon for an unlawful purpose.
The Atlantic City Police Department has not released any information as to how this discrepancy occurred.
However, make no mistake about it … the Atlantic City Police Department promptly did the absolute right thing to mitigate their mistake.
Once they determined that it was wrong to charge Rivera, had they not reversed their previous actions, it would have been a total injustice.
When someone is wrongly charged, it is the duty of law enforcement to do the right thing. There are legal controlling authorities who would let the false allegations stand to avoid any public embarrassment.
This forces wrongly charged defendants to work to exonerate themselves.
It's to the credit of Atlantic City Police Chief James Sarkos for demonstrating honesty and integrity to reverse a bad decision without delay.
$3 Billion Bader Field Atlantic City Project Planned
Philadelphia and Atlantic City developer Bart Blatstein has announced plans to develop a multi-billion dollar mixed-use project at Atlantic City's Bader Field.
Fun Things To Do In The Atlantic City Area During The Winter Cold
More From WPG Talk Radio 95.5 FM