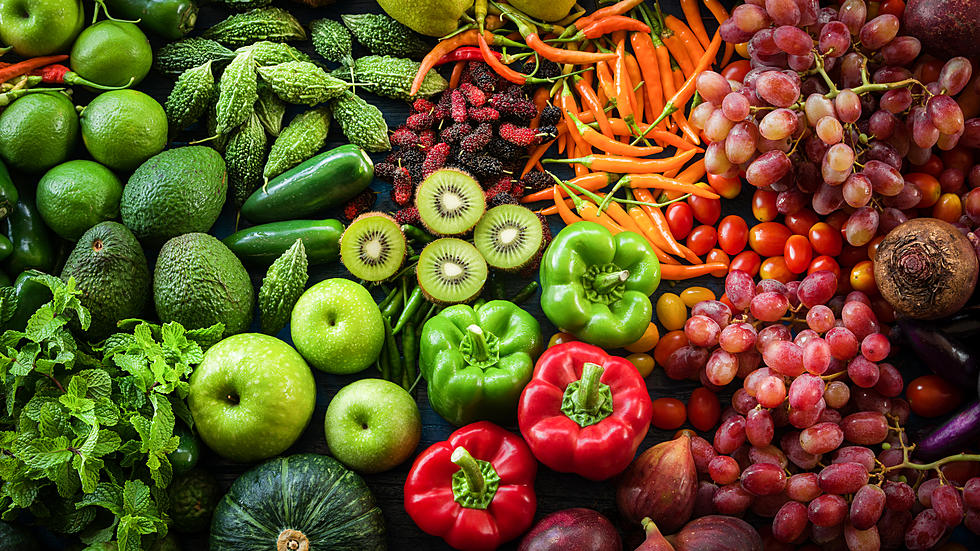 Atlantic County, NJ Providing Vouchers For Low Income Residents
peangdao
Atlantic County, New Jersey government has announced that the annual produce voucher program is now available on a first-come, first-served basis.
The program will continue while supplies last.
The voucher program is being directly managed by the Atlantic County Division of Intergenerational Services.
The qualifying recipients will be able to use the vouchers to purchase locally grown fresh fruit, vegetables and herbs at the participating establishments.
The vouchers may be redeemed through November. 2022.
According to Atlantic County government:
The state requires the county to target low-income
senior citizens for participation. Individuals must
reside in Atlantic County, be 60 years or older
with an annual gross income that does not
exceed $2,096/month or $25,142 annually for
one person or $2,823/month or $33,874 annually
for a married couple.
Qualifying participants are eligible to receive 5 vouchers, each worth $ 6 for a total benefit of $ 30 per-person.
For the safety of all concerned, Atlantic County is managing this through the mail.
To request your vouchers, call Atlantic County's information and assistance hotline at 1-888-426-9243.
Participants are being encouraged to use the vouchers before the end of October, 2022 in order to be able to obtain produce items, etc. while they are available.
To see which farmers' markets are participating: www.atlantic-county.org/intergenerational-services/produce-voucher-program.asp
SOURCE: Atlantic County, New Jersey government.
10 Things I am Extremely Grateful For in Atlantic County
10 Things I am Extremely Grateful For in Atlantic County
More From WPG Talk Radio 95.5 FM