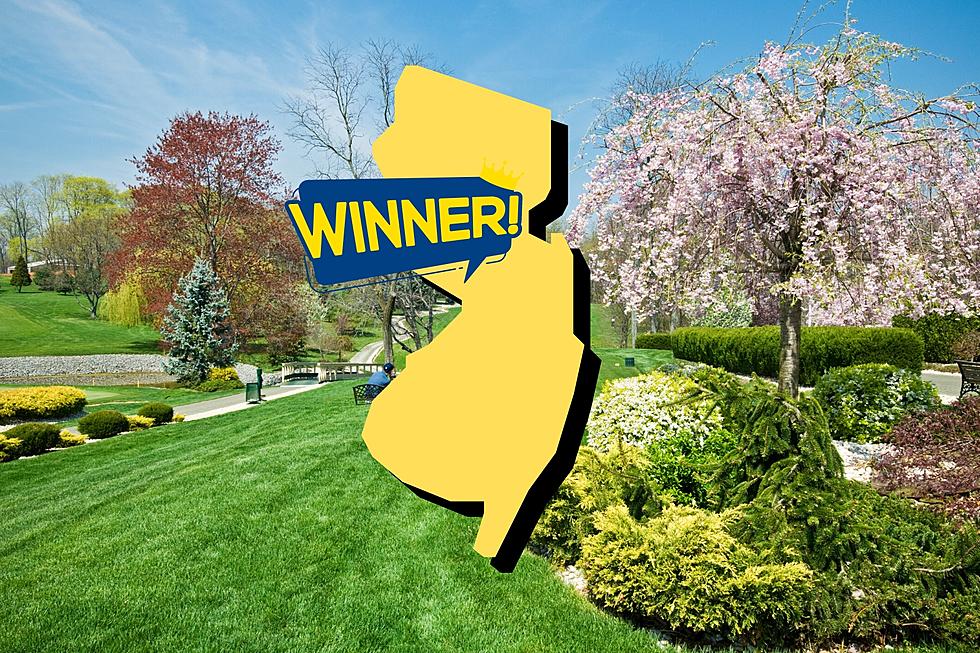 Only 2 NJ Cities Rank in the Top 100 Best Places to Live in America
NJ Towns Ranked Among the Best Places to Live in America - Photo: TSM Illustration
Good news: two cities in New Jersey have been included on a list of the top 100 best places to live in America.
Only two?!
While two is low, especially given the fact that we have countless incredible towns and cities here in the Garden State, that is the average amount per state.
I mean, Delaware didn't get any.
For the tenth year in a row, editors at Livability have assembled a list of the best places to live in this great land -- but this list is a bit unique.
They only include small and medium-sized cities with a median home value of $500,000 or less.
Sure, Beverly Hills is a great place to live, but it's not realistic for you and me, so it's not even in the running here.
Solid list
Unlike a lot of lists on the internet that seemingly pick cities at random or with nothing to back their claims, this list is pretty well done.
They looked at a "city's economy, housing and cost of living, amenities, transportation, environment, safety, education and health" to rank the top 100.
Around the region
Before we dive into New Jersey, let's see what regional towns made the cut.
Those towns ranked well as they are close enough to big cities with lots to do yet they are far enough away from the hustle and bustle.
What about New Jersey?
The two New Jersey cities in the top 100 are...
Clifton
Population: 89,579
Med. Home Value: $398,692
Clifton's location in picturesque Passaic County and proximity to New York City make the city a haven for young families and professionals. Charming neighborhoods, excellent schools and plenty of outdoor activities contribute to Clifton's strong sense of community.
Clifton scored an 831 out of 1000, which is very good.
---
Jersey City
Population: 284,729
Med. Home Value: $491,580
Located along the banks of the Hudson River, Jersey City dazzles residents with its stunning skyline views and easy access to the city. With a relatively low cost of living, gorgeous parks and no shortage of things to do, Jersey City is a melting pot of cultures.
---
Be sure to visit Livability to see their full rankings and what is the top city in America.
Meanwhile, if money is not a hurdle, perhaps you want to consider moving to one of these dream towns along the Jersey Shore...
An Average House is Worth Over $1 Million in These 16 NJ Shore Towns
Gallery Credit: Chris Coleman
The Absolute Best Restaurant in Every Single Shore Town in NJ
Gallery Credit: Chris Coleman
More From WPG Talk Radio 95.5 FM