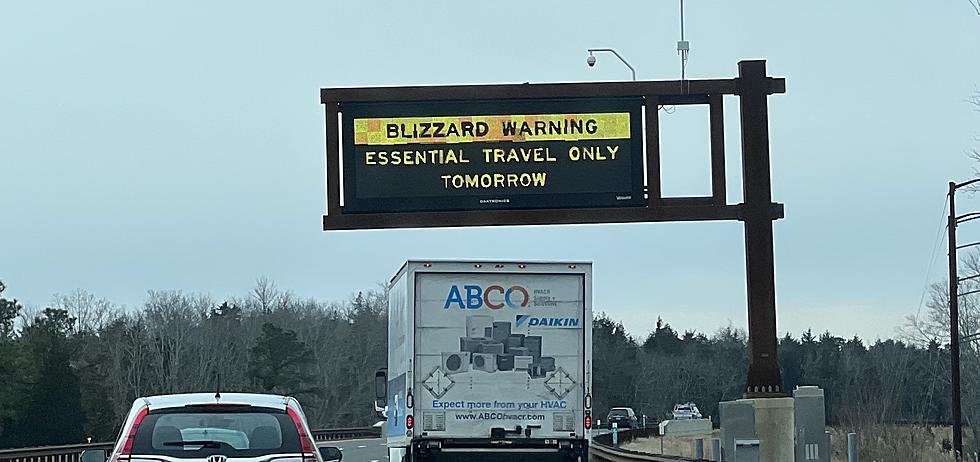 Blizzard Photos from Ocean County, NJ
Shawn Michaels
As we woke up this weekend, we found ourselves in the midst of a winter storm with blizzard-like conditions. Regardless of what you call this event, it is definitely a winter blast from old Jack Frost.
At one point Saturday morning, listeners were saying they had close to 20 inches on the ground and it was still coming down. There was a lot of wind, so there are areas that you will see three to four foot drifts in spots. It's a load of snow as we wrap up January and head into February.
The good thing, in the scheme of things, is that it is a weekend so schools and many jobs are off, but there are those who did have to find a way in this weekend so hopefully they had a safe way in. Possibly now many have figured out how to work from home so maybe that's now an option, but not for everyone.
Thanks to all of you at home who sent us your snow pics!
Blizzard of 2022 at the Jersey Shore
Photos from around New Jersey during the January Blizzard of 2022
More From WPG Talk Radio 95.5 FM