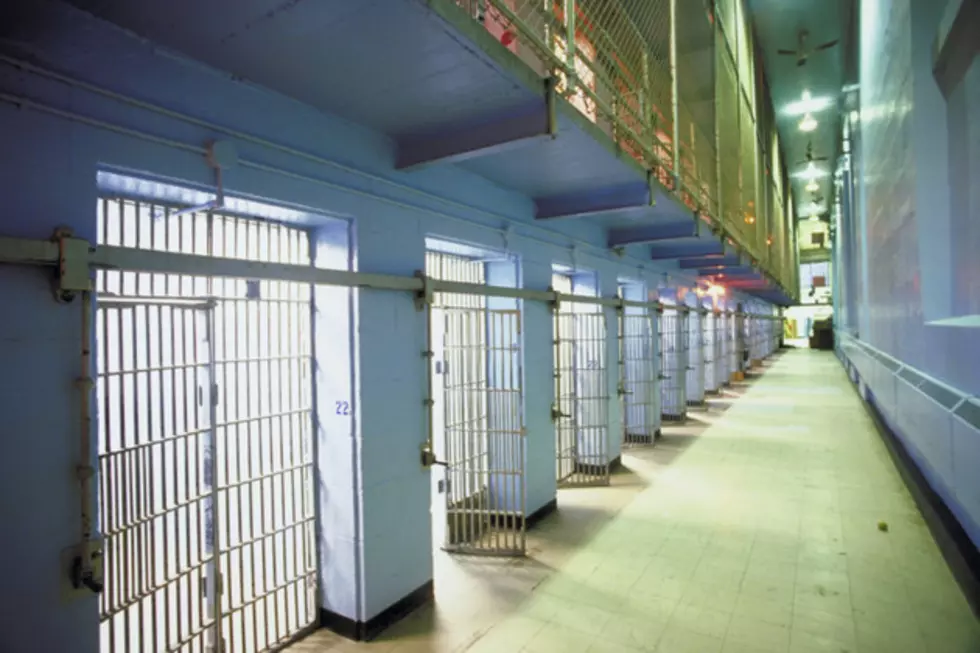 Camden, NJ, Man Sentenced For Role in Major Drug Trafficking Organization
ThinkStock
Federal authorities say a man from Camden has been sentenced to 140 months, or almost 12 years, in prison for his role as a shift supervisor of a drug trafficking organization in the city.
33-year-old Christopher Vasquez previously pleaded guilty to an indictment charging him with conspiracy to distribute more than one kilogram of heroin, more than 280 grams of crack cocaine, and unspecified quantities of cocaine and fentanyl.
U.S. Attorney Philip Sellinger's office says,
Vazquez admitted that he was a "shift manager" in a drug-trafficking organization operating in the 400-500 block of Pine Street in Camden, supervising and directing the street-level sellers who were involved in distributing controlled substances to customers.
From January through November 2018, Vasquez allegedly met with conspirators who were involved in the scheme and discussed the operations and management of the drug trafficking organization. He also provided drugs to street-level sellers.
All 19 people charged in this case have previously entered guilty pleas on drug conspiracy charges.
In addition to the prison term, Vazquez was also sentenced to seven years of supervised release.
33 Ways Residents Think South Jersey Could Be Better in 2023
At the end of 2022, we asked South Jersey residents for their opinion on what would make this part of the state better in 2023. We received dozens of responses including the area's REAL feelings on North Jersey.
These are the Hottest Pop Concerts Happening in Philadelphia in 2023
2023 will bring some of the best concerts from some of our absolute favorite artists to Philadelphia (including Taylor Swift, Ed Sheeran and P!Nk.). Here's a COMPLETE list of all of the shows (so far) & even details on how you can get tickets to Philadelphia's hottest concerts of 202
More From WPG Talk Radio 95.5 FM