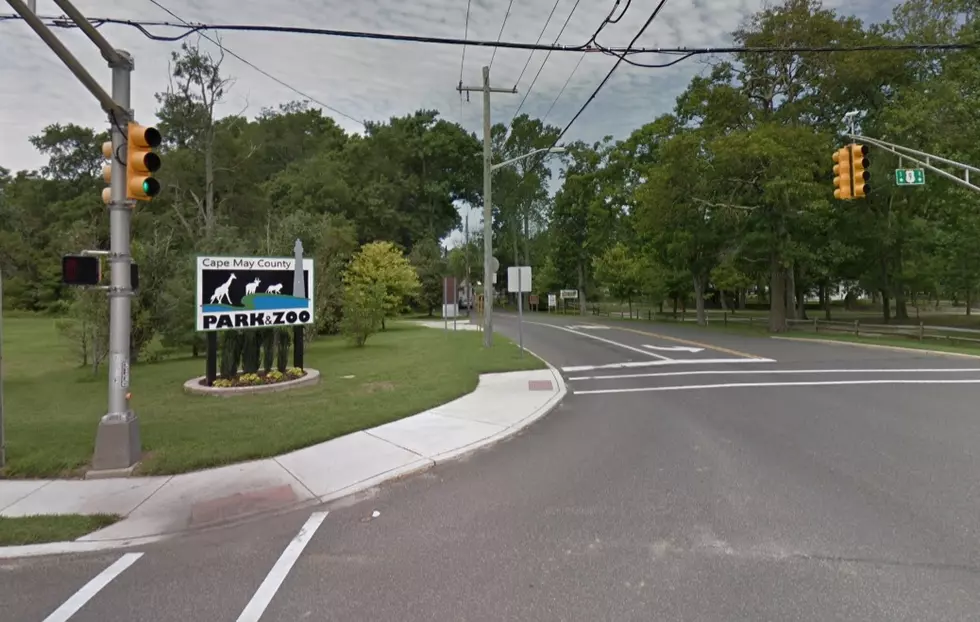 Cape May Zoo Set to Reopen This Saturday
Cape May County Park and Zoo Entrance - Photo: Google Maps
As things slowly return to normal around South Jersey, kids and adults of all ages will be glad to hear that the Cape May Zoo is reopening this Saturday.
Freeholder Director Gerald M. Thornton said, "It is a proud day to say that we are reopening the Cape May County Zoo. I want to commend... the entire Zoo staff, for the hard work they have put into getting reopened and the plans put in place to keep everyone safe," according to The Cape May County Herald.
Staffers at the zoo were quick to point-out that they will be limiting the number of people in the zoo so social distancing can be maintained. Also, at their recommendation, they request everyone over the age of two wear a mask; it is not a requirement.
The Cape May County Park and Zoo has been a landmark in South Jersey for over four decades and was named one of the best zoos in the world by TripAdvisor in 2015. Admission to the zoo is free but donations are greatly appreciated.
Over the past few months, workers at the zoo have worked hard to bring the animals to the public by hosting virtual field trips, posting pictures and facts of their animals, and even offering virtual birthday shout-outs from their animals on their Facebook page.
Enter your number to get our free mobile app
SEE PHOTOS: South Jersey Pets Rescued From Shelters