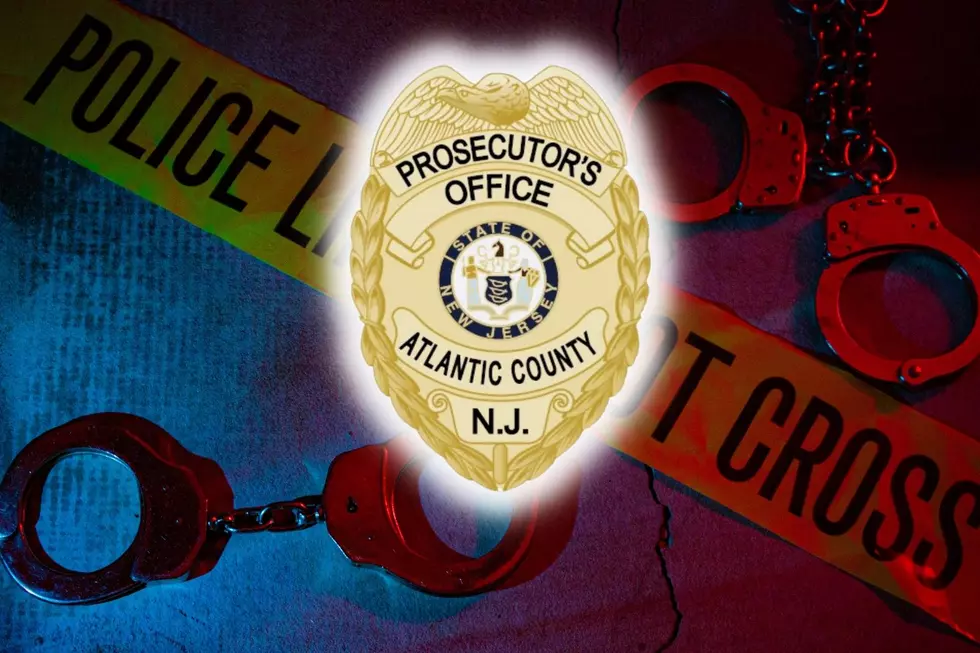 Cause Of Death Update Of Atlantic County Christmas Shooting
Atlantic County Prosecutor's Office - Photo: Townsquare Media Illustration (no endorsement implied)
On Monday, December 26, 2022, we reported about the Christmas evening shooting death of David Wigglesworth.
Marylue Wiggiesworth, 51 has been arrested and charged with shooting and killing her husband on Christmas evening, Sunday, December 25, 2022 at 10:19 p.m., in their Mays Landing, New Jersey home.
Marylue Wigglesworth is currently housed at the Atlantic County Justice Facility.
The Atlantic County Prosecutor's Office has just released additional information that we can now share with you.
According to the Atlantic County Prosecutor Will Reynolds, "The Southern Regional Medical Examiner's Office completed an autopsy of David Wigglesworth and has determined his cause of death to be a single gunshot wound and the manner of death was deemed a homicide," said Reynolds.
"This continues to be an active and cooperative investigation between the Atlantic County Prosecutor's Office Major Crimes Unit and the Township of Hamilton Police Department," said Reynolds.
Anyone with information about this incident or other crimes is asked to call the Atlantic County Prosecutor's Office Major Crime Unit at (609) 909-7666 or go to the Prosecutor's Office Website at https://www.acpo.org/tips and provide information by filling out the form anonymously on the Submit a Tip page.
Reynolds also advises that you can also call Crime Stoppers at (609) 652-1234 or 1-800-658-8477 (TIPS) or visit the Crime Stoppers Website at http://www.crimestoppersatlantic.com/
Crime Stoppers offers cash rewards for information leading to the arrest and indictment of those who commit crimes in Atlantic County.
Developing.
$3 Billion Bader Field Atlantic City Project Planned
Philadelphia and Atlantic City developer Bart Blatstein has announced plans to develop a multi-billion dollar mixed-use project at Atlantic City's Bader Field.
More From WPG Talk Radio 95.5 FM