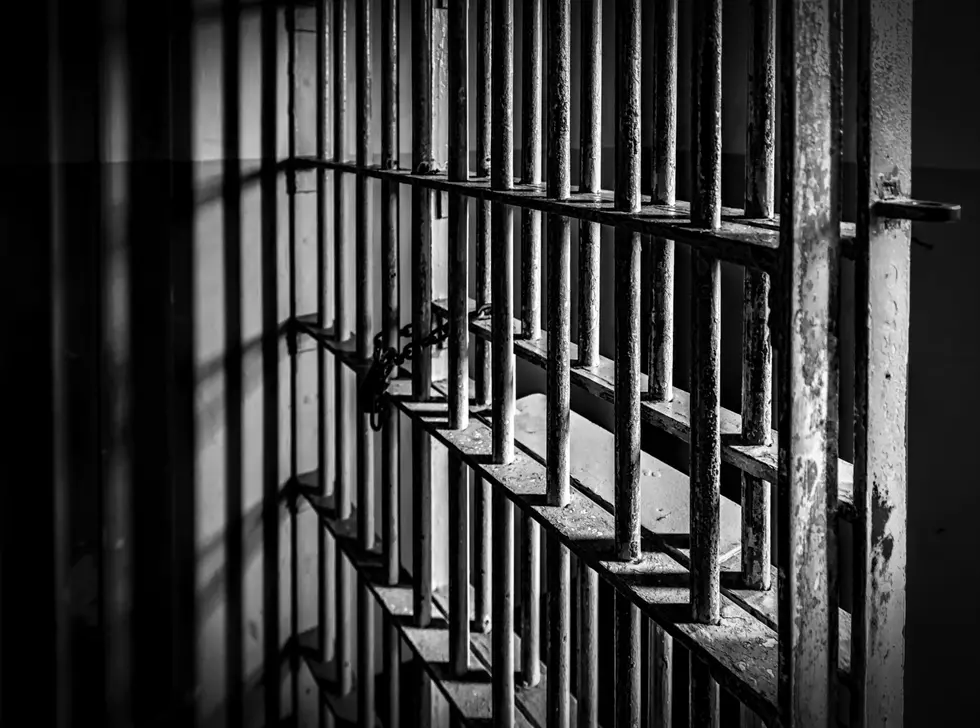 Decades Behind Bars: Salem, NJ, Man Sentenced For Murdering Woman Nearly 13 Years Ago
DanHenson1
A man from Salem has been sentenced to decades in state prison for murdering a woman in Camden in the summer of 2010.
Camden County Prosecutor Grace MacAulay's office says back in February, a jury convicted 54-year-old Timothy Simon of first-degree murder in the death of 31-year-old Lawanda Strickland.
On Friday, Simon was sentenced to 60 years in New Jersey State Prison. Under the No Early Release Act, he will be required to serve 85% of his term, or about 49 years, before being eligible for parole.
On July 10, 2010, officers with the Camden City Police Department and detectives of the Camden County Prosecutor's Office responded to the 900 block of Jackson Street in Camden for a report of a dead woman in her home.
Simon, who was Strickland's ex-boyfriend at that time, called 9-1-1 to report that she was dead. An autopsy determined the cause of death was blunt force trauma to the neck and the manner of death was homicide.
A long timeline
Over the next five years, a multi-state investigation conducted by the Camden County Prosecutor's Office; the Camden County Police Department; and the Houston, TX, Police Department; involved cell phone data, DNA evidence, crime scene processing, and numerous interviews.
In December 2015, Simon was charged with Strickland's murder and was subsequently arrested in Houston.
In 2016, Simon was extradited back to New Jersey.
A 10-week trial that began this past December resulted in Simon's conviction.
10 People Were Murdered in This One South Jersey House
This 288-year-old home in Hancock's Bridge, Salem County, has quite a story. As many as ten people were brutally murdered here on the same day in 1778.
The 25 Most Dangerous Roads in New Jersey
More From WPG Talk Radio 95.5 FM