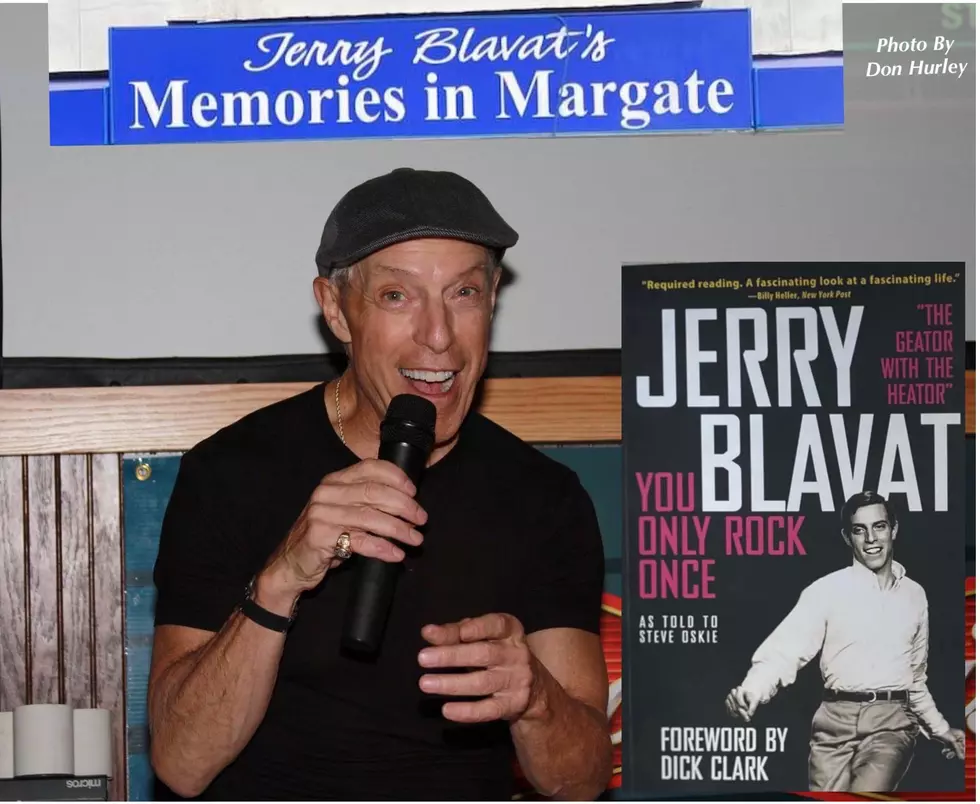 Flags Will Fly At Half Staff For Iconic Philadelphia DJ Jerry Blavat
Don P. Hurley
Philadelphia Mayor Jim Kenney has ordered all United States flags in the City of Philadelphia, Pennsylvania to be displayed at half-staff all of this week in memory of famed Philadelphia disc jockey Jerry Blavat.
It's a very well-deserved honor.
I truly believe that there are many who do not fully grasp how relevant a figure Jerry Blavat was in the music industry over the past more than six decades.
At the time of Blavat's passing, we wrote two definitive articles about his life and criticized a very inappropriate Atlantic City newspaper headline about Blavat.
If you missed our earlier coverage, here are direct links to catch up.
Read More: Philadelphia & New Jersey's DJ Jerry Blavat Dies At Age 82
Read More: Atlantic City Newspaper Runs Inappropriate Jerry Blavat Headline
Blavat died on January 20, 2023, at age 82.
In another sign of how relevant Blavat was, we have been told that Dionne Warwick will give the eulogy at Blavat's funeral.
You can expect the turnout at Blavat's viewing service to be enormous, as he has touched many lives in a music career that is measured in more than 6 decades.
Mayor Kenney has ordered that all flags should remain at half staff through Saturday, January 28, 2023 in memory of Blavat.
Blavat was affectionately known as "The Geator with The Heator" and "The Big Boss with The Hot Sauce."
10 Things I am Extremely Grateful For in Atlantic County
10 Things I am Extremely Grateful For in Atlantic County
What Are These Atlantic & Cape May, NJ Communities Best Known For?
More From WPG Talk Radio 95.5 FM