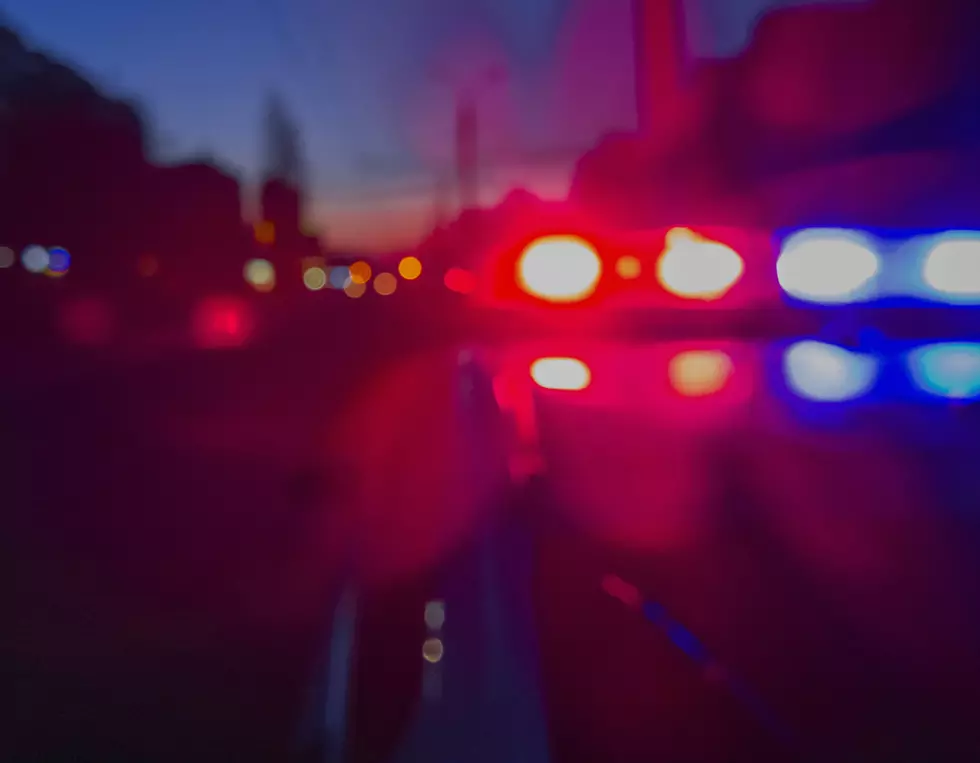 Unexploded Hand Grenade Discovered at North Cape May Yard Sale
Thinkstock
Some people would say one of the best parts of going to a yard sale is not knowing what you'll come across, whether it's a unique piece of furniture, or something for your yard...
...or in this case, an unexploded hand grenade.
According to the Lower Township Police Department, that was what someone had for sale Saturday at a yard sale in North Cape May.
Cops say they responded to the area of Shore Drive in North Cape May for a report of a hand grenade that was located at a yard sale. Police determined that the hand grenade was unexploded and they immediately evacuated the area between Racetrack Drive and Folsom Drive.
Once everyone was out of the way, the Atlantic City Police Department's Bomb Squad Unit arrived and they were able to safely able to remove the grenade and transport it to a secure location. The area was reopened without incident.
Details on where the hand grenade may have originated from or who was selling it and how long that person had it was not included in a press release.
The lower portion of Cape May County has had a history of unexploded devices being uncovered. Last month, cops say a North Cape May resident was digging in his back yard when he unearthed an old unexploded 75mm military projectile. A week before that, a homeowner in Cape May was having a yard cleared of debris when two World War II-era explosives were found. In those instances, no one was injured.
The Lower Township Police Department would like to remind everyone that if an unexploded device is found, it should not be touched or moved. Immediately call police and properly trained authorities will handle it.
MUST SEE: Weird New Jersey Town Names
Atlantic City Country Club: The Club's Beauty & History in Photos