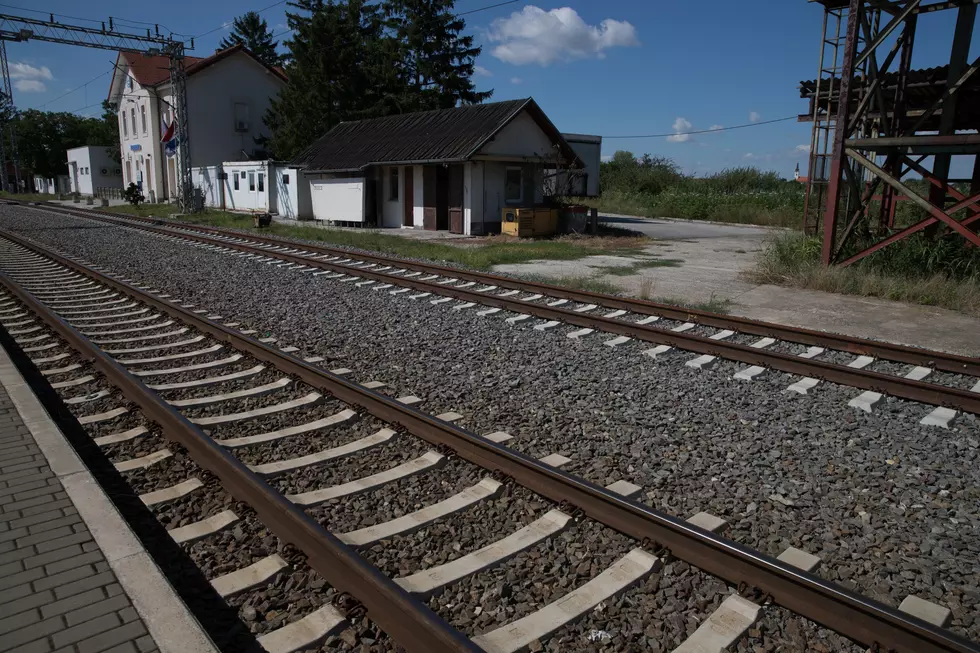 Here's Proof That The Tuckerton Railroad Actually Existed
Matt Cardy, Getty Images
Talk about a ghost train... turns out there's an entire railroad operation that used to run out of Tuckerton that we had no idea existed. In fact, the proof it did exist is only a few signs around town and some old photographs.
The railroad was brought to town in 1871 largely thanks to Tuckerton natives Archelaus Pharo and Tehophilus T. Price. The train initially ran a short track including West Creek, Manahawkin, Barnegat, Beach Haven and Whiting. It later was expanded on with tracks connecting to New York, Trenton and Philadelphia.
People used the train for day trips rather than taking a horse drawn carriage. Travel on the tracks was at a higher volume in the summer as well, used to get to LBI beaches by summer tourists and locals, many of whom caught a stagecoach from New Gretna to get to the station located on present day North Green Street and Railroad Ave.
Sadly, the engine that ran the tracks was scrapped in 1940 when the rail line shut down due to the increased use of automobiles. The railroad buildings have since been demolished and new businesses stand in its place, making The Tuckerton Railroad just a memory to the small South Jersey town.
This blog was written by Nicole Alexander, a freelance writer for Townsquare Media South Jersey.
More from WPG Talk Radio 104.1:
More From WPG Talk Radio 95.5 FM