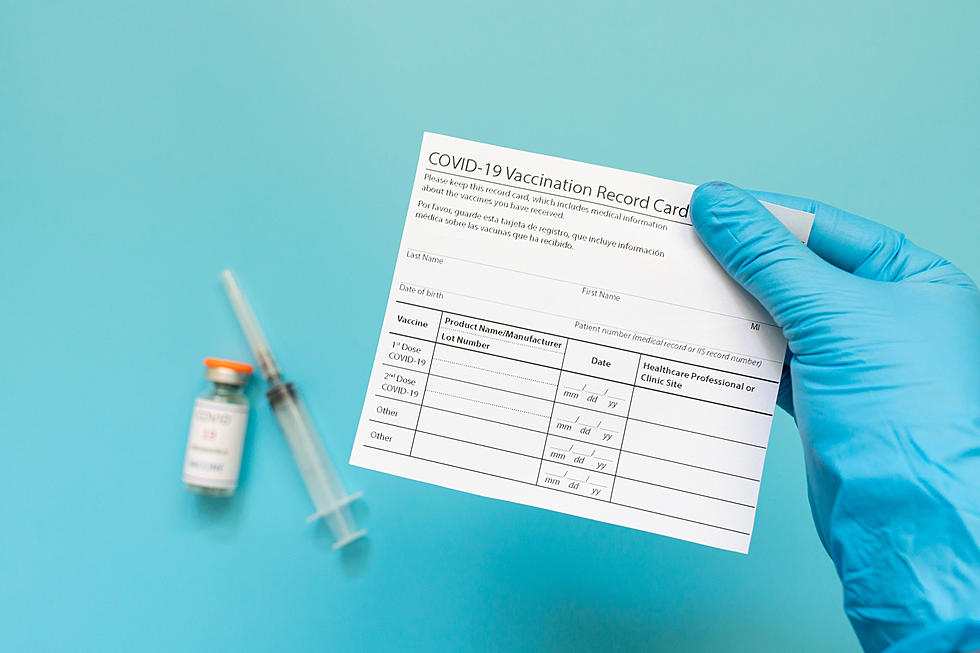 Israel Has Led The Way: Is New Jersey Next? Introducing, 'Flurona'
Olena Hololobova
Israel has led the world during COVID-19 in terms of research and proactivity.
Introducing, "Flurona."
Get ready to hear more about this new term - "Flurona."
For reasons unknown, America has been getting it's clock cleaned by both the United Kingdom and Israel in terms of COVID-19 research during the entire pandemic.
There's no excuse or acceptable reason for this. America should lead the world when it comes to life and death matters such as this.
We've been hearing about the flu making a comeback this year after taking last year off.
The first case of "Flurona" in Israel involves an unvaccinated, pregnant woman who has simultaneously contracted COVID-19 and the flu, according to published reports.
The woman's identity has not been revealed. she had the double diagnosis last week at the Rabin Medical Center in Petah Tikvah, according to the Times of Israel.
"She was diagnosed with the flu and coronavirus as soon as she arrived," said Arnon Vizhnitser, director of the hospital's Gynecology Department, according to this report.
"Both tests came back positive, even after we checked again," he said, that "the disease is the same disease. They're viral and cause difficulty breathing since both attack the upper respiratory tract," said Vizhnitser.
The pregnant woman was released from the hospital last Thursday and is reported to be in good condition, according to the Times of Israel.
"Last year, we did not witness flu cases among pregnant or birthing women," said Vizhnitser. "Today, we are seeing cases of both coronavirus and the flu that are starting to rear their head."
Each and every time that we've heard about a new variant or in this case, the flu appearing somewhere around the world … it's only a matter of time before we experience it here in America and here in New Jersey.
SOURCE: The Times of Israel.
All The People We Need To Still Be Thanking Amid The COVID-19 Pandemic
We all were so thankful for these people...but the showing of appreciation has died off a bit. It's time to bring it back!
Things I'm Surprised We Haven't Experienced Shortages Of During COVID-19 Pandemic
We've run out of the most random things: toilet paper, coins, cereal. Here are the shortages that would actually make sense.
More From WPG Talk Radio 95.5 FM