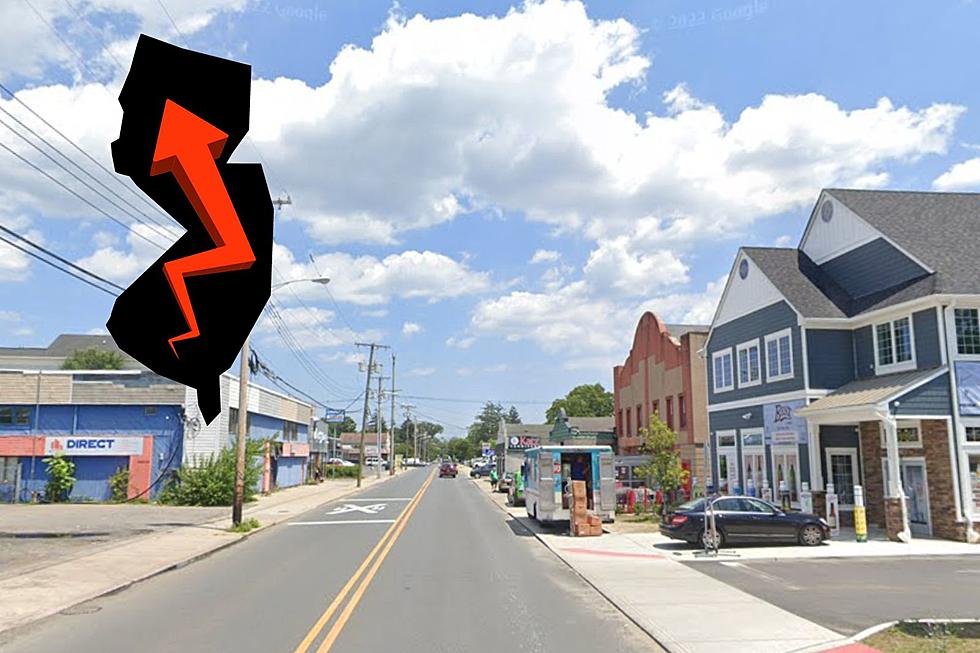 This is The Fastest Growing Town in All of NJ
Main Street Lakewood via Google Maps / Canva
The real estate market in this country has experienced growth the likes of which many of us have never seen before in our lifetimes.
Even with rising interest rates, some towns have become "boomtowns," meaning towns that have experienced explosive growth.
These are the fastest-growing cities in America, whose growth is fueled by both rapid business expansion and population growth. A good example of this is Windsor, Colorado, which has witnessed a 35.02% population growth in just the past year.
To identify these spots, GOBankingRates conducted a study to find the biggest boomtowns in each state in the US.
They looked at cities with populations ranging from 25,000 to 500,000 and found changes over one, five, and eight years in terms of population, occupied housing units, and owner-occupied housing units.
In New Jersey, the spotlight falls on Lakewood as the Garden State's biggest boomtown.
Over the past year, Lakewood experienced a remarkable 21.28% surge in population.
Zoom out to five years, and you'll find a consistent upward trend with a 22.08% increase.
Extend your horizon to eight years, and the growth story becomes even more impressive, clocking in at 31.59%.
This rapid rise isn't limited to the population alone. It extends to the housing landscape as well. Lakewood has seen its housing units occupied by residents grow significantly.
Over the course of one year, the change stands at 21.99%.
Stretch it to five years, and you'll see a parallel ascent at 22.99%.
But the real jaw-dropper is the eight-year change, soaring to an impressive 33.36%.
The change in owner-occupied housing units is also impressive. According to the study, in just one year, there was a 25.56% increase. A 57.09% increase over 5 years, and a 55.56% intravenous over 8 years.
The consequences of this boom extend beyond just these statistics.
Because Lakewood's housing market has also experienced meteoric increases in housing prices because of this boom. And it doesn't appear to be settling down anytime soon.
These towns actually cut their property taxes in 2022
New Jersey 101.5 examined Department of Treasury data to see which municipalities saw an average drop in property taxes last year. Here are the Top 20 average tax cuts followed by the rest.
Gallery Credit: New Jersey 101.5
New Jersey's smallest towns by population
New Jersey's least populated municipalities, according to the 2020 Census. This list excludes Pine Valley, which would have been the third-smallest with 21 residents but voted to merge into Pine Hill at the start of 2022.
Gallery Credit: Michael Symons
More From WPG Talk Radio 95.5 FM