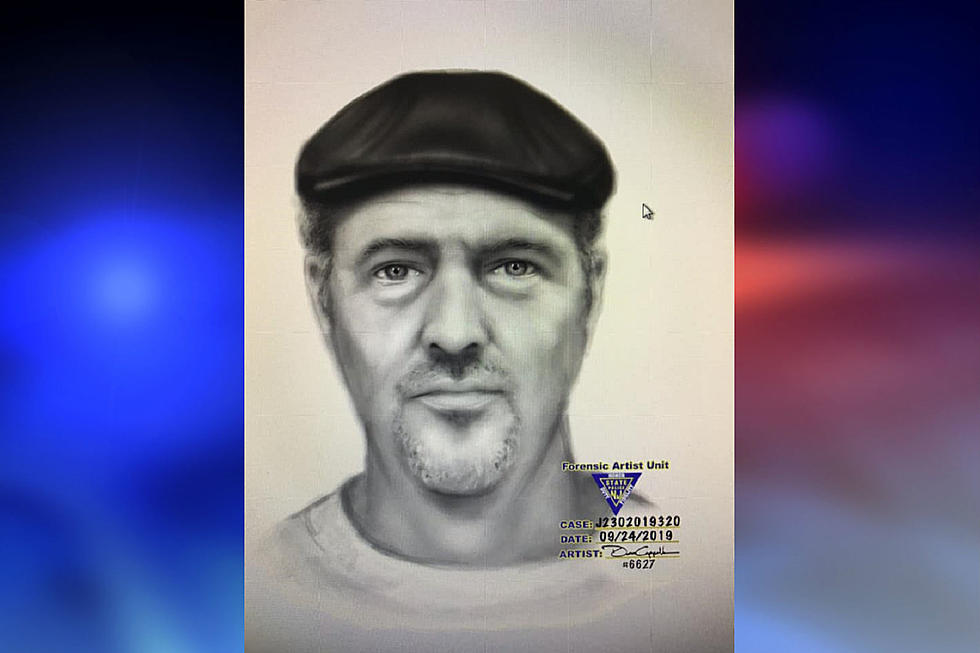 Man beat 87-year-old woman with golf club at Ocean County park
Sketch of golf club beating suspect (Berkeley Heights PD)
BERKELEY — Police say a man beat an 87-year-old woman with a golf club at Robert J. Miler Airpark on Monday.
Police released a sketch of the man, who had not been arrested on Thursday morning. The man was described as being in his 50s or 60s with a stocky build.
The woman was on the fairgrounds of the Airpark on Route 530 early in the morning when the man approached her and began a conversation before assaulting her, according to township police.
Police said the man also robbed her.
The woman suffered a minor head injury but was able to leave and report the incident to police.
Any one with information is urged to contact the Berkeley Township Police Tip line at 732-341-1132 x611.
The Airpark is a 35-acre facility owned by Ocean County and includes an open field for recreational activities. The Ocean County Fair also takes place every summer at the Airpark.