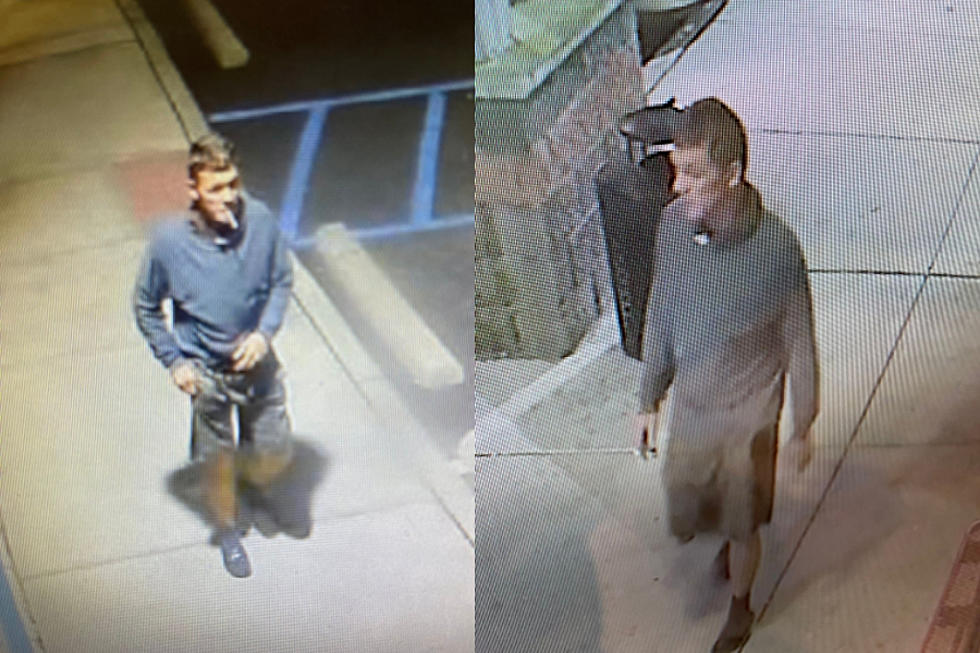 Middle Twp., NJ, Cops Search for Alleged Purse, Vehicle Theft Suspect
Alleged purse and vehicle theft suspect - Photos: Middle Township Police Department
Cops in Cape May County are asking for your help as they search for a man who is wanted for allegedly stealing a purse and then a vehicle from a local dollar store last month.
According to the Middle Township Police Department, on the night of Wednesday, October 20th, they responded to Dollar General on Indian Trial Road in Burleigh for the report of a stolen vehicle.
They say the pictured person stole a, "victim's purse from inside the store which contained the keys to her motor vehicle. The suspect then stole her motor vehicle from the Dollar General parking lot and the vehicle was later located unoccupied in the Rio Grande section of Middle Township."
Anyone with information related to this theft or anyone who recognizes the suspect is asked to contact the Major Crimes Unit of the Middle Township Police Department at (609) 465-8700.
29 Google Maps Pictures That Show Just How Quickly Somers Point Has Changed
Hop in your car, take a spin around the Somers Point Circle, grab a bite to eat at Mac's, and then sit in traffic on the old Route 52 bridges -- here's how quickly things have changed in Somers Point over the years.
28 Google Maps Pictures That Show Just How Quickly EHT Has Changed
Empty lots are now stores in Egg Harbor Township, NJ. Existing stores were demolished to build new ones. Roads were changed for the better -- and they put red lights around that traffic circle at the airport.
More From WPG Talk Radio 95.5 FM