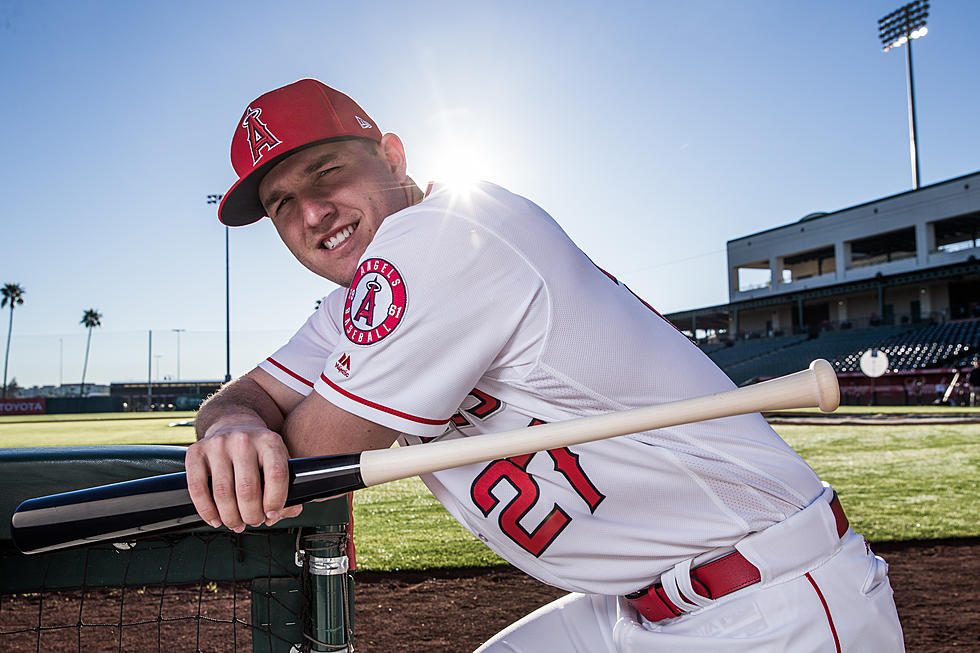 'Millville Meteor' Mike Trout Speaks Out About MLB Contract Process
Getty Images
Millville, New Jersey's Mike Trout is the "Mickey Mantle" of his era.
Trout has already punched his golden ticket and is a lock for a place in the Major League Baseball Hall of Fame in Cooperstown, New York. No doubt, he will be a rare first-ballot inductee when he is eligible for consideration, five years after he decides to retire from the game.
Trout is a quiet leader, who always says and does the right thing as a Major League Baseball superstar. His conduct on and off the field does the talking for him.
In a rare and definitive public statement about the current collective bargaining process … Trout did not mince his words.
Earlier today, Trout took to his Facebook Page and shared the following:
Major League Baseball set a 5:00 p.m. deadline yesterday for an agreement to be reached.
At the present time, it appears that at least the first two series of the 2022 season are canceled.
If this stands, Major League Baseball games will be canceled for the first time in 27 years.
After two years of the COVID-19 pandemic, the American people are looking forward to enjoying our "National Pastime."
Millville High Alum Mike Trout Through the Year's
More From WPG Talk Radio 95.5 FM