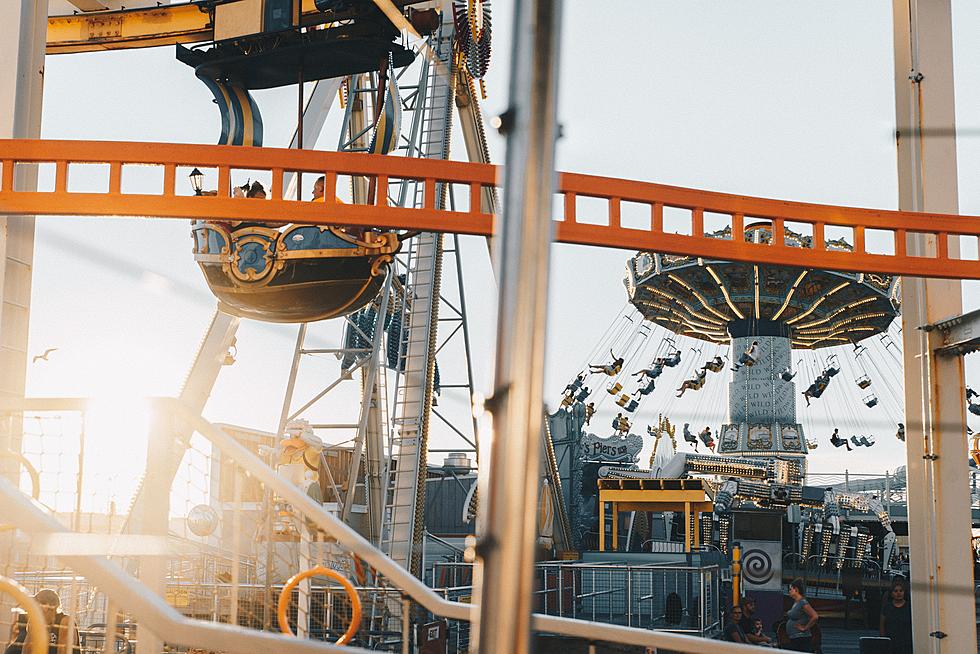 Get Ready to Ride! Morey's Piers in Wildwood, NJ, Announces Opening Day
Photo by Ethan Hoover on Unsplash
Summer is calling your name! Can you hear it?
Can you hear the song? "Oh, those Wildwood days..."
You can always tell that summer is fast approaching when all the boardwalks start announcing when they'll be back open for business for the season.
Wildwood's boardwalk is so special to both shoobies and locals. Whenever they're on the hunt for some thrills and chills, they make a b-line up to Morey's Piers and spend a day on the rides and the waterpark.
Good news: you won't have to wait much longer to enjoy Morey's Piers. They've announced that their opening date will be Friday, May 5th.
Obviously, they won't have the same hours they do during the peak summer season. To see their off-season and hours, check out their website.
12 Restaurants People Are Anxious To Eat At In Wildwood This Summer
No matter what cuisine is your favorite, Wildwood has something for everyone! There are a few restaurants in particular that Wildwood regulars can't wait to get back into this summer.
South Jersey Beach Tag Guide 2023
Here's how much you'll pay for beach tags at each South Jersey beach for the 2023 season.
More From WPG Talk Radio 95.5 FM