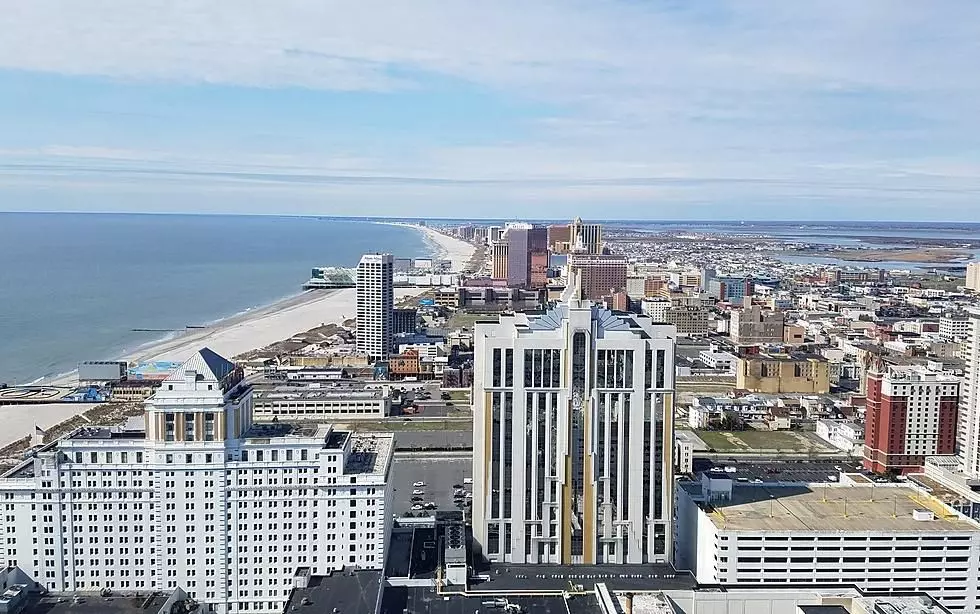 N.J. U.S. Attorney Charges Atlantic City Councilman With Crimes
Atlantic City Skyline - Photo Townsquare Media South Jersey
The United States Attorney for New Jersey has charged Atlantic City Councilman MD Hossain Morshed, 49, with the following criminal offenses that were unsealed on Friday, March 17, 2023 as follows:
one count of fraudulent procurement and submission of voter registration applications.
one count of making false statements.
one count of wire fraud.
Morshed is federally charged with "falsifying voter registrations, making false statements to the FBI about interactions with prospective voters, and submitting false unemployment benefits claims with the New Jersey Department of Labor and Workforce Development (NJDOL)," said U.S.Attorney Philip R. Sellinger.
The United States Attorney confirmed today that the "The Atlantic County Superintendent of Elections subsequently received the falsified voter registration application that Morshed had the prospective voter sign and thereafter, the Atlantic County Board of Elections received the prospective voter's completed mail-in ballot, and that ballot was counted towards the June 2019 primary election. The prospective voter later admitted not receiving, completing or returning the mail-in ballot. During lawfully recorded conversations between this voter and Morshed concerning possible questioning by law enforcement, Morshed directed the voter, if questioned by law enforcement, to make false representations about where the voter lived and who filled out the voter forms that Morshed had given to the voter," said Sellinger.
Morshed is one of Atlantic City Mayor Marty Small's closest allies on the Atlantic City Council.
The Atlantic City Council is narrowly split 5-4 in Small's favor.
Morshed has been the deciding vote for Small with who would be City Council President and many other big issues that come before City Council.
Atlantic City Councilman at Large George Tibbitt has regularly been publicly calling out Morshed on a variety of issues during the past year.
Atlantic County Democratic Chairman Michael Suleiman promptly released the following public statement about Morshed:
"While Councilman Morshed is entitled to a fair and impartial trial, and while everyone is innocent until proven guilty, it is clear that he can no longer effectively represent the residents of Atlantic City's Fourth Ward. He needs to resign," said Suleiman.
The scope of the federal criminal charges against Morshed are both comprehensive and voluminous in nature.
Here is a link (directly below) to the complete 15 page criminal complaint filed today by United States Attorney Sellinger against Morshed.
SOURCE: U.S.Attorney Philip R. Sellinger
The Atlantic City Area Great Hurricane Of 1944 (AMAZING PHOTOS)
What Are These Atlantic & Cape May, NJ Communities Best Known For?
More From WPG Talk Radio 95.5 FM