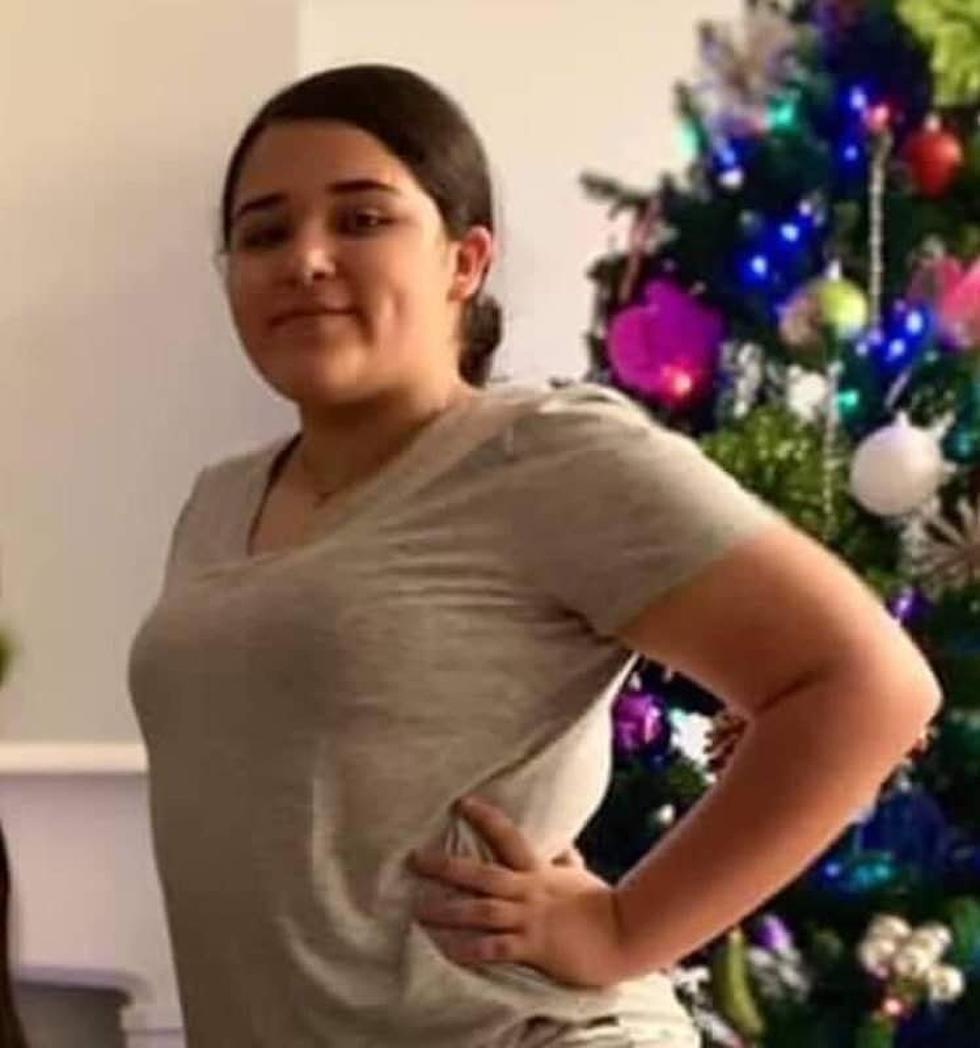 State Police Need Your Help Finding Missing NJ Teenager
(Photo: New Jersey State Police)
The New Jersey State Police's Missing Person Unit has issued an alert hoping that you can help them find a Monmouth County teenager.
13-year-old Natalee Perez of Millstone, Monmouth County, was last seen on Saturday, May 22nd, at her home and New Jersey State Police said that she is believed to be in the North Philadelphia area.
Natalee is described as a light-skinned Hispanic female, 5'4", weighing about 180 pounds, with brown hair and green eyes.
Police said she was last seen wearing an orange shirt, blue jeans, black jacket, and a pair of black Adidas sneakers.
If you have any information that can help in finding Natalee, call the New Jersey State Police Missing Persons Unit at (609) 882-2000.
LOOK: GO INSIDE JON BON JOVI'S $20 MILLION MIDDLETOWN MANSION
Go Inside Mike 'The Situation's' NJ Mansion
TAKE A TOUR OF JON BON JOVI'S NEW $43 MILLION PALM BEACH MANSION