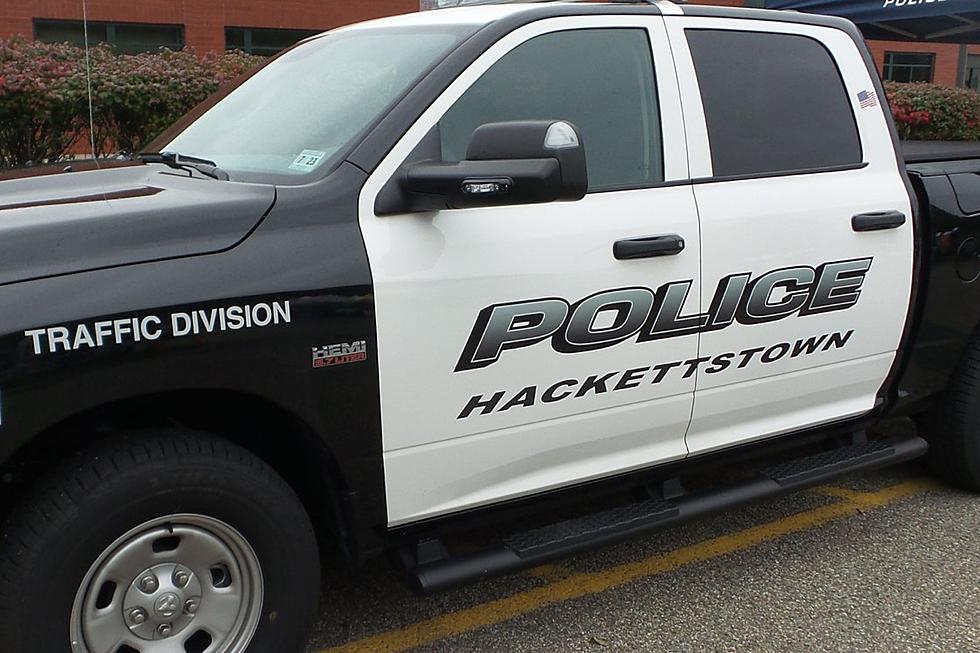 NJ Driver Run Over By Her Own Car Gets Ticket
Hackettstown police vehicle (Facebook)
HACKETTSTOWN — A Warren County woman was run over by her own car on Monday and got a ticket.
Hackettstown police said officers responded to a report of a struck pedestrian shortly before 7:30 p.m. They found the victim and the driver was the same person.
The 61-year-old woman tried to get out of her car, a 2014 Lincoln, near the intersection of Helms Mill Road and Dalton Road, according to police. The area is a residential neighborhood.
However, she had not put the vehicle in park and it began to roll. When she tried to stop the car, she fell out and it rolled over her body. The Lincoln rolled further on Helms Mill Road, hit a parked 2016 Ford, and then came to a complete stop.
Police said the woman suffered serious injuries and was taken by first responders to Morristown Medical Center, which is located 25 miles away by car. She is expected to survive.
Later, the woman was issued a summons for having an unregistered vehicle, police said.
Officials did not release the identity of the woman. No one else was injured in the incident.
The 10 Most Stolen Vehicles In New Jersey
NJ teachers and educators caught in sex crime busts
Over the past few years, state lawmakers have taken on the challenge of dealing with accused child predators among the ranks of teachers and educators.
In 2018, the so-called "pass the trash"
law
went into effect, requiring stricter New Jersey school background checks related to child abuse and sexual misconduct.
The follow individuals were arrested over the past several years. Some have been convicted and sentenced to prison, while others have accepted plea deals for probation.
Others cases are still pending, including some court delays amid the COVID-19 pandemic.
More From WPG Talk Radio 95.5 FM