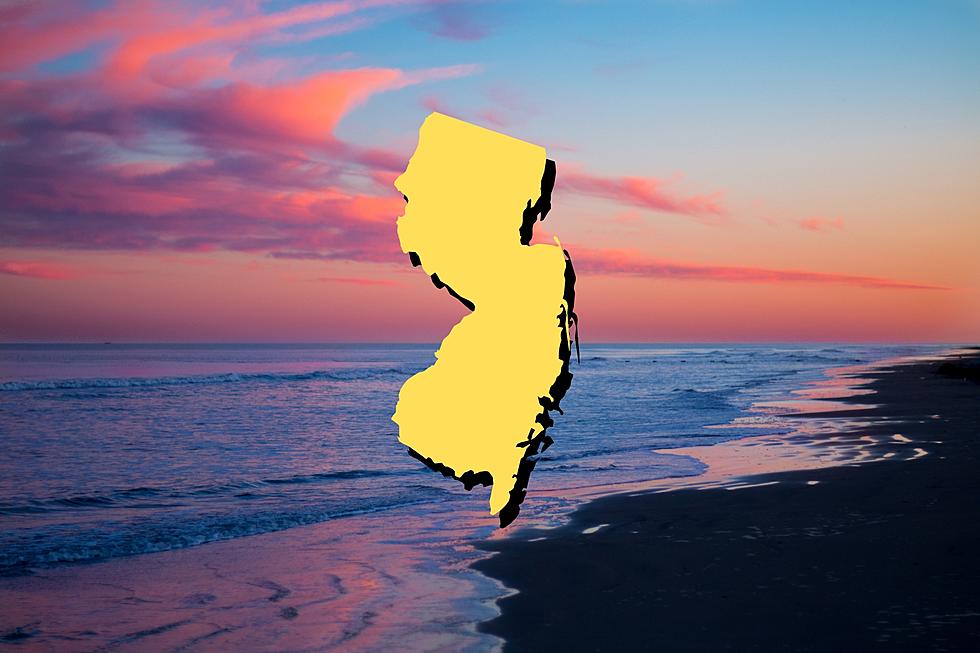 Breathtaking 175-year-old NJ City Named One of the Most Alluring in America
Most beautiful NJ shore town - Photo: TSM Illustration
A major travel publication has given top honors to one city in the Garden State, placing it among the most gorgeous in the country.
This city happens to be 175 years old and is amazing to visit in both the hectic summer months or the quieter times when Christmas lights twinkle across the town.
In fact, with the weather about to turn cooler and the holidays quickly approaching, a visit to this seaside hamlet should be on your winter to-do list. You will certainly not be disappointed.
A beach town when its 30-degrees outside? Absolutely!
Not too long ago, those at Conde Nast Traveler released their list of the most beautiful towns in America, which looked at locales from one side of the nation to the other.
They say,
Whether they have over-the-top American charm or proximity to some of the loveliest landscapes on earth, these idylls are worth a stopover, at the very least. And don't worry, you won't run out of things to do: These small towns are home to local boutiques, tons of outdoor activities, and restaurant-to-people ratios that lean way in your favor.
And among those two dozen or so towns is one of the brightest gems in the entire State of New Jersey -- of course, we're talking about Cape May.
Why Cape May?
About Cape May, Conde Nast remarked,
A perfect marriage of charm and history, the town's historic Victorian district, and miles of intricate, candy-colored manses make for prime early-morning-stroll viewing. The tiny peninsula also offers some of the best birdwatching in the country—and, from March to December, fantastic whale watching.
Of course, anyone who has spent any amount of time in Cape May immediately wants to return.
The city features dozens of quaint bed and breakfasts, a bandstand in the middle of town that often features live music, charming restaurants, vibrant streets, countless mom-and-pop shops (you won't find Target or Walmart there), world-class beaches, and a lighthouse that has been standing for almost as long as the town has existed.
Other cities just as beautiful as Cape May
Some of the other towns that made their list included,
Nantucket, Massachusetts
Bar Harbor, Maine
Sedona, Arizona
Mackinac Island, Michigan
Ketchikan, Alaska
Where do the locals go in Cape May?
If you are visiting America's oldest seaside resort, you'll want to experience the city like a local. Here are some cool places, mind-blowing restaurants, and historic B&Bs you will definitely want to visit...
Cape May, NJ: 15 wonderful places to visit
Gallery Credit: Erin Vogt
Visiting Cape May? Here's where to eat
Cape May is a great destination for South Jersey locals and vacationers alike who want to experience a great blend of historical and modern decorum.
Top 10 Things To Do This Off-Season in Cape May, NJ Area
Anyone who has lived in Cape May County knows that even though half the businesses close during the winter, the locals still love living in this area for many reasons. As someone who has lived in Cape May County for over 20 years, here are some of my favorite activities to do in the offseason:
Gallery Credit: Josh Hennig/Townsquare Media
More From WPG Talk Radio 95.5 FM