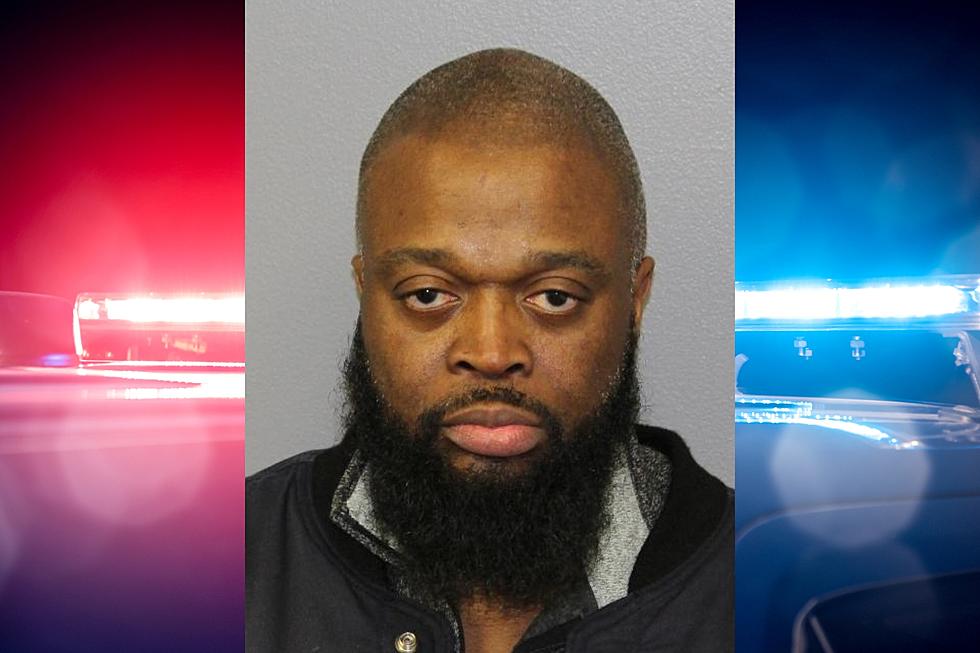 NJ Man Kidnaps, Rapes 12-year-old Girl Walking Home From Movies, Police Say
Keith Ashley-Drake (Essex County Prosecutor's Office)
IRVINGTON — A Union County man released from prison less than a year ago is accused of kidnapping a girl walking home from the movies and then raping her, according to authorities.
Keith Ashley-Drake, 51, was arrested on Friday for the horrifying incident that took place on March 17, Essex County Prosecutor William Daniel announced. Ashley-Drake is charged with first-degree kidnapping, first-degree aggravated sexual assault, second-degree sexual assault, and third-degree child endangerment.
The victim, identified as a 12-year-old Irvington girl, was walking home from the movies at around 10 p.m., according to Daniel. Officials said she was approached by Ashley-Drake who "coaxed" her into his vehicle.
Ashley-Drake then drove the girl to his home in Fanwood in Union County where he sexually assaulted her the following day, Daniel said. An investigation by the Union County Special Victims Unit led to his arrest.
He is currently being held at Essex County jail. A court hearing is set for April 5.
State records show Ashley-Drake has spent years in and out of prison for various crimes including resisting arrest and credit card fraud. He was sentenced to 17 years in prison and parole supervision for life for the 2005 sexual assault of an 18-year-old female neighbor. However, he was not required to register as a sex offender.
Ashley-Drake was released from state prison on May 28, 2022, according to the Department of Corrections.
Daniel said the investigation is ongoing. Anyone with information is asked to contact Union County SVU Sergeant Nick Veltre at (908) 347-7330.
Biggest NJ company layoff notices in 2022 and 2023
In some cases, workers may be offered back their jobs or transfers to different locations.
Here's a look at more than a dozen of the biggest announcements within two years.
Play ball NJ: These MLB pros are from New Jersey
A fair amount of New Jersey born baseball players have made it to the majors. These pros, active to start the 2023 season, all have NJ roots.
More From WPG Talk Radio 95.5 FM