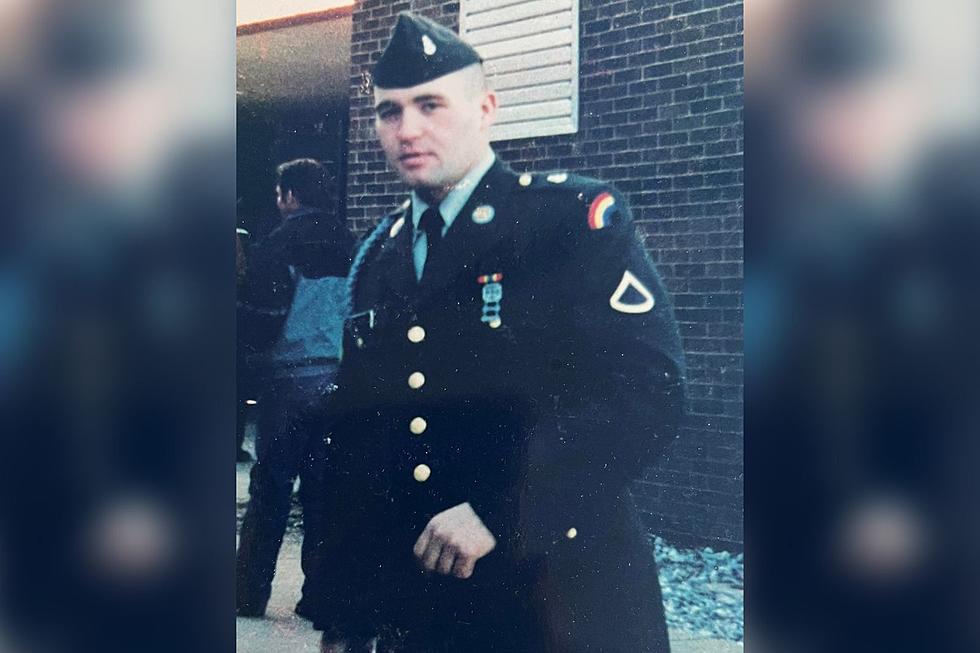 NJ Man Killed in Hudson Valley Crash With Stolen SUV Driven By 14-year-old
Jonathan A. Keich (courtesy Keich family)
A Middlesex County man was killed in a crash in New York's Hudson Valley, in which his van was hit by a stolen SUV driven by a 14-year-old, police have confirmed.
According to the Dutchess County Sheriff's Office, 49-year-old Jonathan A. Keich, of the Fords section of Woodbridge, was driving on Tuesday just before 6:30 AM in Rhinebeck.
Keich was in a 2017 Chevrolet van northbound on Route 9 when it was struck head-on by a southbound 2015 Toyota 4Runner - later confirmed stolen from Connecticut.
Keich, an Army veteran, was pronounced dead at the scene.
Friends gathered on Thursday at JR's Pub in Fords to remember Keich, a longtime regular there who "will be missed by all."
SUV in fatal crash was among several stolen overnight in NY, CT
The 14-year-old juvenile driving the SUV was treated at a local hospital for non-life-threatening injuries and then taken to a juvenile detention center, pending further investigation.
The 4Runner was among several reported stolen from the area between late Monday night and early that morning, according to Dutchess County Sheriff's officials.
They urged local residents to secure their vehicles and be vigilant.
Biggest NJ company layoff notices in 2022 and 2023
In some cases, workers may be offered back their jobs or transfers to different locations.
Here's a look at more than a dozen of the biggest announcements within two years.
Up or down? Average property tax changes in NJ in 2022
Below are the average property tax bills for every municipality in New Jersey last year.
The towns are listed from the biggest cut in the average bill to the highest increase. On the county maps, the deeper red color means a higher increase above 2% whereas the darker green signifies a smaller increase or a reduction.
Each listing also shows how the average tax bill is split among the county, school and municipal governments.
More From WPG Talk Radio 95.5 FM