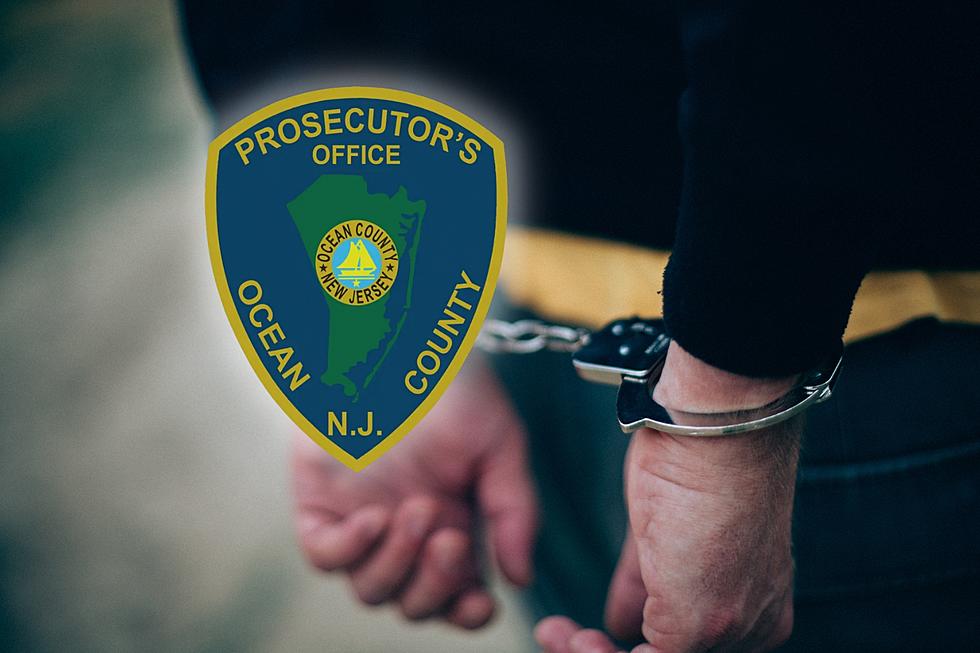 Ocean County, NJ, Man Indicted For Attempted Murder
Ocean County Prosecutor's Office - Photo: TSM Illustration
A grand jury has indicted 35-year-old Harry Bray of Manchester Township on attempted murder and weapon-related charges in connection to a woman who was stabbed multiple times earlier this year.
Ocean County Prosecutor Bradley Billhimer's office says at about 5:30 on the evening of January 5th, an officer with the Brick Township Police Department was conducting a routine check of an area off of Cherry Quay Road when a vehicle with two flat tires was spotted in a parking lot.
While checking on that vehicle, the officer found a woman on the ground who was suffering from multiple stab wounds.
She was taken to a local hospital for treatment. Authorities say although she was initially treated and released, complications from her injuries have resulted in her being readmitted to the hospital.
An investigation by the Ocean County Prosecutor's Office determined Bray was responsible for the victim's injuries.
Later that evening, he was taken into custody without incident in Manchester Township and taken to the Ocean County Jail where he remains held.
In a statement, Billhimer acknowledged the efforts of the numerous law enforcement agencies that continue to work on this case, including the Ocean County Sheriff's Office and the Brick Township and Manchester Township Police Departments.
The public is reminded that charges are accusations and all persons are considered innocent until proven guilty in a court of law.
The most heinous New Jersey murders that shook our communities
The most heinous New Jersey murders that shook our communities
Cold Cases: South Jersey's Unsolved Murders & Mysteries
More From WPG Talk Radio 95.5 FM