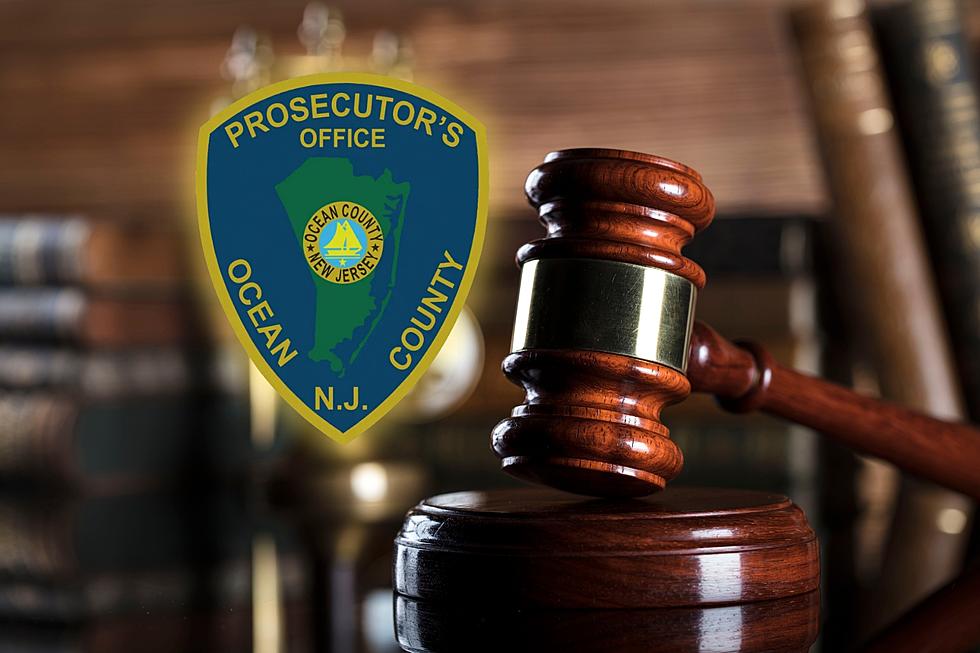 Ocean County, NJ, Scammer Goes to Prison, Must Pay Back $220,000
Ocean County Prosecutor's Office - Photo: TSM Illustration
An Ocean County man who scammed nearly a dozen people out of around $220,000 is going to prison and he's been ordered to pay back all of the money he stole.
Late last week, 36-year-old Robert Cohan of Lakehurst was sentenced to eight years in state prison after pleading guilty to theft by deception.
Cohan will also be required to make restitution to multiple victims in the amount of approximately $220,000.
According to the Ocean County Prosecutor's Office, an investigation by the Toms River Township Police Department revealed that between February and May 2022, Cohan, frequently posing as a relative of someone who owned a legitimate contracting business, targeted residents of an age-restricted community in their jurisdiction.
Specifically, Cohan solicited individuals to engage his services to perform work on the exterior of their residences; he then performed little to no work - stealing approximately $200,000 from more than 10 victims in the process.
On June 23rd, 2022, Cohan was charged with theft by deception and taken into custody; he was released due to bail reform.
Another investigation by the Berkeley Township Police Department revealed that in September of that year, Cohan, using a fake name, approached an elderly victim at a bank and solicited a small amount of money. In exchange, the victim allowed Cohan to perform a small job on her property in lieu of being paid back.
With knowledge of the victim's address, Cohan continuously visited the victim and solicited larger sums of money for multiple reasons, including funeral expenses for his purportedly deceased father-in-law. Cohan would also accompany the victim to several banks - convincing her to withdraw large sums of money from her account or by way of credit card cash advances – which totaled approximately $20,000.
Police were able to determine that Cohan's father-in-law was actually alive and he received the money from the victim under false pretenses; he was again charged with theft by deception.
Cohan was taken into custody on October 5th, 2022, and has been held in the Ocean County Jail since that date.
NJ teachers and educators caught in sex crime busts
The following individuals were arrested and charged in 2021 and several years earlier. Some were convicted and sentenced to prison. Others have accepted plea deals for probation and some cases were still pending.
Gallery Credit: Erin Vogt
Top 30 school districts in NJ spending the most per pupil
These are the most expensive school districts in the state of New Jersey. Based on 2021-22 school year budget and enrollment figures, these are the districts spending the most per student. We only included districts with at least the state average enrollment of about 2,100 students.
Gallery Credit: New Jersey 101.5
More From WPG Talk Radio 95.5 FM