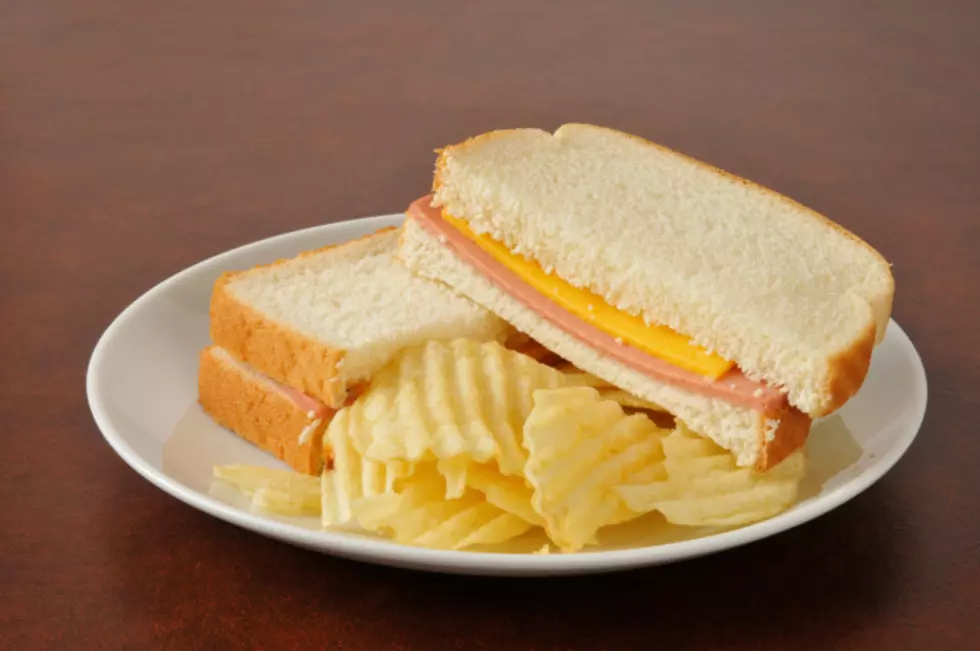 Over 200 Lbs. of Sandwich Meat Seized at U.S.-Mexico Border
MSPhotographic/ThinkStock
In an age where border agents are trying to stop the illegal trafficking of drugs and immigrants, comes the occasional oddity. Like, sandwich meat, for example.
'My bologna has a first name...'
A woman driving into the U.S. through the Paso Del Norte reportedly denied and then disclosed to U.S. Customs and Border Protection agents that she was transporting 227 pounds of bologna, according to CBS News. The cured meat was located under the seats of floor mats of her vehicle. She has been fined $1,000.
So why is bologna considered contraband? The CBP warns of it its potential to introduce foreign diseases into the United States.
I'd say salami would be worth getting in trouble for, but not bologna. Lol.