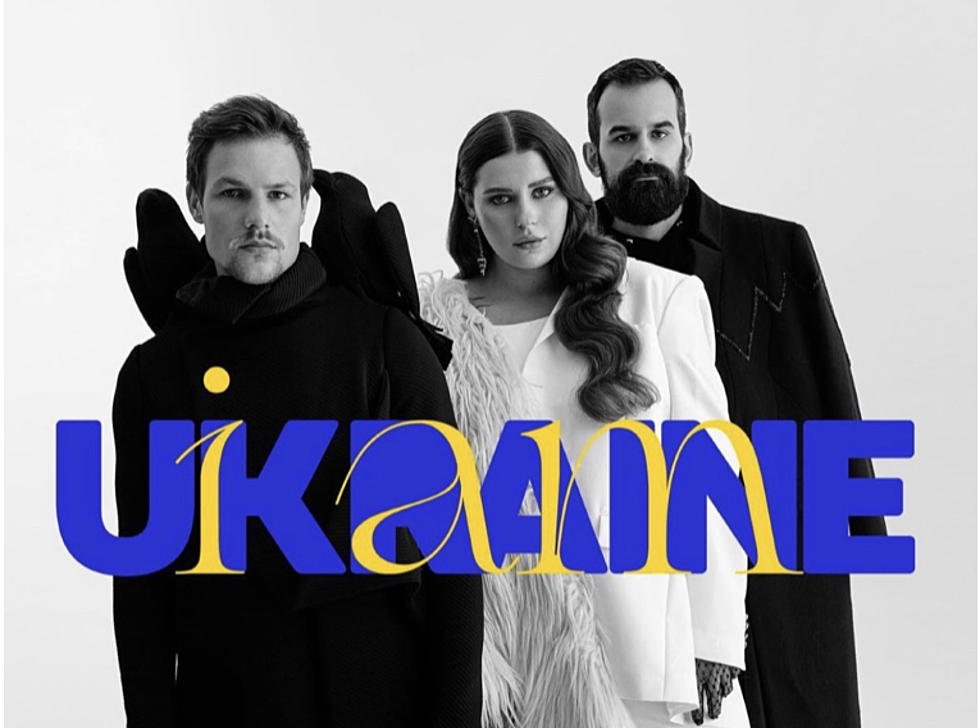 Philadelphia Concert For Ukraine Relief, Friday, April 8, 2022
Ukrainian pop group KAKA - Alan Miller photo.
This Friday, April 8, 2022, there is a benefit concert in Philadelphia, produced by the humanitarian relief organization Ukraine & Ukrainians Abroad.
WHEN: Friday, April 8, 2022, at 7:00 p.m.
WHERE: Golden Gates at 11058 Rennard Street, Philadelphia, Pennsylvania.
FEATURING:
Ukrainian food.
Live musical performances by the Ukrainian pop sensation KAKA.
Guest speakers.
Merchandise sales will raise money to send relief supplies directly to Ukraine.
Admission to the charity event is free.
On February 24, 2022, Russia began a full-scale military
invasion of Ukraine.
There is such a need for all basic supplies, as the daily Russian bombardment has been relentless.
America and the free world have been stepping up to lend defensive military support, food, and all basic necessities.
This is day 42 of the invasion. It's been brutal. The fatalities and casualties are mounting by the day.
The United States approach has been to avoid a boots-on-the-ground escalation with American military members. In favor of sending advanced defensive weaponry and ammunition for the Ukrainians to defend themselves.
United States sanctions on Russia have also been implemented.
United States President Joe Biden has just announced today that he will be signing an executive order to ban any American investment in Russia.
Corporate America has also stepped up and has chosen to leave Russia, to support Ukraine, by not unwittingly providing revenue to Russia, which they can use to fund the war by against Ukraine.
SOURCE: Regarding the charity benefit concert - Alan Miller
The 10 free bridges from New Jersey to Pennsylvania (and vice versa!)
The Delaware River Joint Toll Bridge Commission oversees many of these free crossings, and their method is one that is a foreign concept to those in charge in the Garden State. The group, which is a bi-state agency appointed by officials in both Pennsylvania and New Jersey, uses revenue generated from larger, more heavily trafficked crossings to maintain the free ones.
Broadway Shows You'll See in Philadelphia in 2022-23
This is a fabulous lineup.
More From WPG Talk Radio 95.5 FM