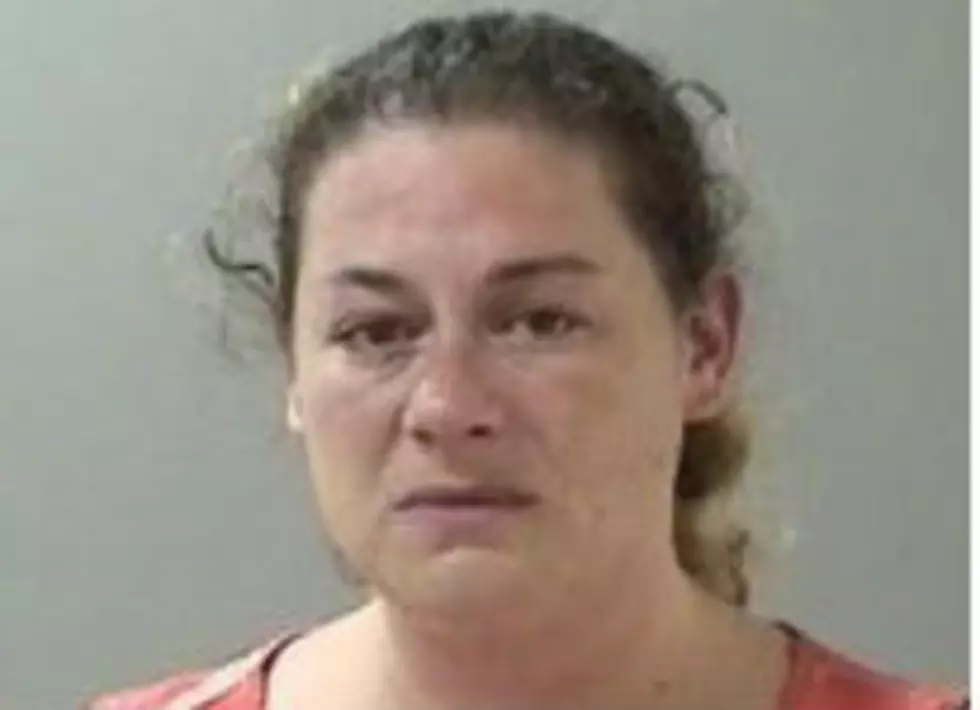 Probation for Ex-Galloway Rec Worker Who Took Camp Money
Jennifer DiLuzio (Atlantic Co. Dept. of Corrections)
MAYS LANDING - A onetime Galloway Recreation Department worker can expect to undergo probation, a ban on public employment, and restitution of $6,957 that she admitted pocketing from residents who paid to send their kids to the township's summer camp.
Jennifer DiLuzio pleaded guilty to a third-degree theft charge and awaits a scheduled January 5 sentencing date, according to Atlantic County Prosecutor Damon G. Tyner's office.
Among DiLuzio's responsibilities was to process applications and collect fees for the summer camp program. She admitted diverting the money between March and June 2017.
Investigators did not elaborate regarding how the discrepancy was discovered, how the situation was brought to their attention, how many families were affected, or the circumstances dictating a third-degree charge. Galloway police and Atlantic County detectives conducted the probe.
More From WPG Talk Radio 95.5 FM