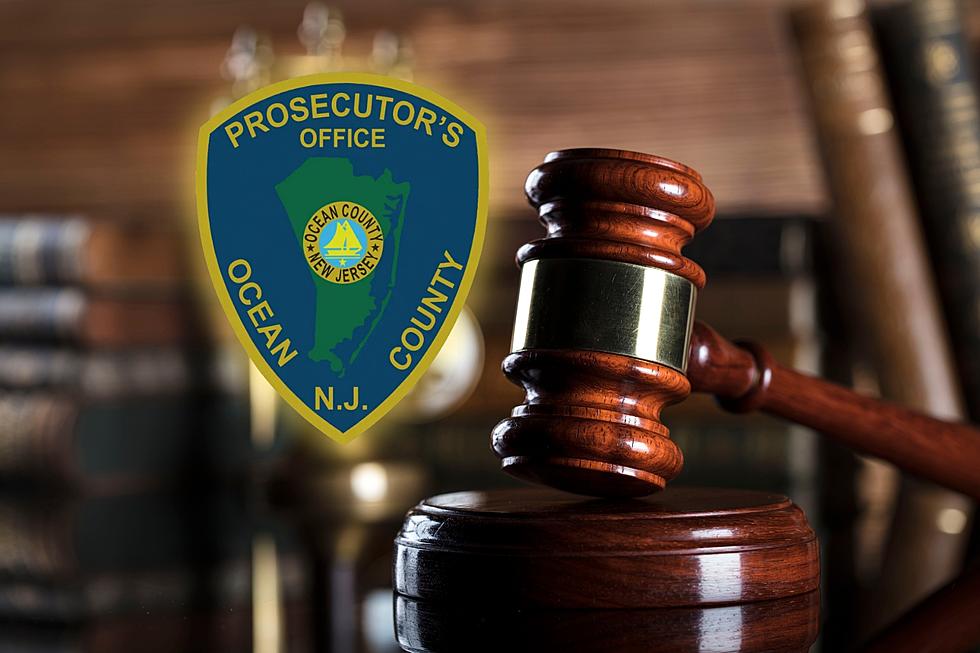 Prosecutor: Lakewood, NJ, Man Indicted For Murdering His Girlfriend
Ocean County Prosecutor's Office - Photo: TSM Illustration
An Ocean County man has been indicted by a grand jury in connection to the death of his girlfriend earlier this year.
59-year-old John Filistovich of Lakewood is facing murder and theft charges.
The Ocean County Prosecutor's Office says back on the afternoon of May 30th, officers with the Lakewood Township Police Department responded to a home on Thornbury Court to conduct a welfare check on 60-year-old Betty Perry.
There, they found Perry's lifeless body on the floor of a bedroom.
An investigation revealed that Filistovich and Perry had been living together and were dating.
Perry's car, a 2015 Hyundai Elantra, had been taken from her home but later found on the side of a road by Maryland State Troopers in Salisbury.
Filistovich was taken to a local medical facility and then charged in connection with the theft of Perry's vehicle.
On May 31st, the Ocean County Medical Examiner determined the cause of Perry's death to be blunt force injuries to the head, neck, and chest with asphyxiation.
Work by detectives lead to Filistovich being named as the person who allegedly killed Perry and he was charged with murder on June 1st.
Filistovich was taken into custody after being released from the hospital. He was extradited to Ocean County and has remained in the Ocean County Jail since returning to New Jersey.
Ocean County Prosecutor Bradley Billhimer thanked the numerous law enforcement agencies that have been working on this case, including the Ocean County Sheriff's Office, the Lakewood Township and Salisbury Police Departments, and Maryland State Police.
The public is reminded that charges are accusations and all persons are considered innocent until proven guilty in a court of law.
Why Those Moving to NJ are in For a Very Rude Awakening
New to New Jersey? Here's a crash course on what to expect in and from the great Garden State.
Gallery Credit: Chris Coleman
The 16 Cities in New Jersey With the Most Problems
Rankings baed on violent crimes per 10,000 people.
Gallery Credit: Chris Coleman
More From WPG Talk Radio 95.5 FM